Contact Info
4 Seasons Total Home Care
Eric Mueller
Phone: 775-230-2630
Contact Form
Visit our Website
Photo Tour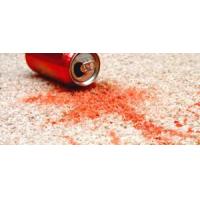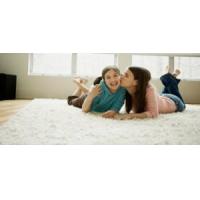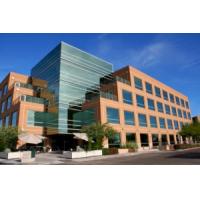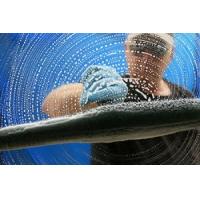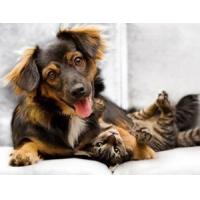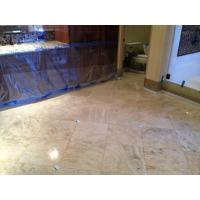 Hours of Operation
We are ready to take care of any carpet cleaning, window & blind cleaning or home maintenance needs you have . So give us a call or even send us an email to schedule an appointment today!
About Us
The leading carpet manufacturer, Shaw, requires that you clean your carpet at least once a year and more if needed by hot water extraction 'steam cleaning' to maintain your warranty. Let our certified technician (me) explain the importance of regular cleaning and maintenance in order to protect your investment… your health and your carpet.
The experts at 4 Seasons Total Home Care are proud to offer the following services: referral bonuses, true Senior discounts, carpet and upholstery cleaning, window cleaning, and home maintenance. And don't forget your RV'S and autos.
Keeping your carpet and upholstery clean is essential to maintaining a clean healthy home and business. Nothing sets off a home or business like beautiful windows and clean carpet. 4 Seasons Total Home Care will get rid of all that dirt and grime on all your surfaces.
Eric and Marci Mueller, enjoy being owner/operators. We are skilled, certified, licensed and insured. With our combined knowledge and experience, we can build your home from the ground up and maintain it from the top down. 4 Seasons mission is to provide an "above all service" using industry leading procedures and cleaning solutions that will effectively maintain your carpet and upholstery.