Contact Info
AKD Lawn and Landscape
Steven Taitel
1415 Autumn Hills Dr
Reno, NV 89511
Phone: 775-997-8923
Fax: 775-997-8923
Contact Form
Photo Tour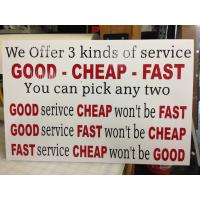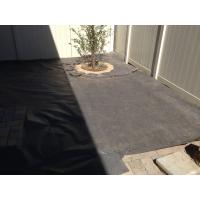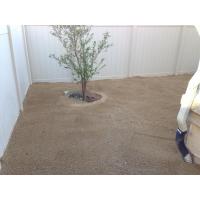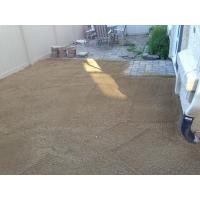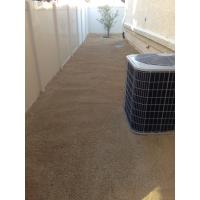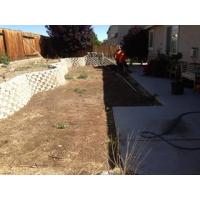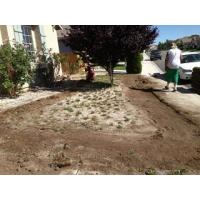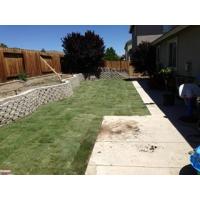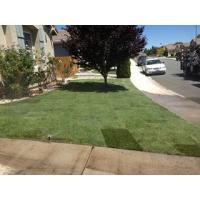 Services
Mowing/weed eat/edge/curb clean/haul
Irrigation Maintenance and repair
Thatching
Aerations
Sod
Decorative Rock
Defensible Space
Bush and Hedge trimming
General Yard clean ups
Dump runs
Going Green Commitments
We are a green company by using the right tools for the right jobs. Taking meticulous care of all our power equipment which are much much more emission free. By keeping our mowers and other equipment tuned up and running at op notch we eliminate thousands of lbs of CO2 into the atmosphere. Our machines run much more efficiently than do homeowner models. Our promise is to not only clean up and maintain your yard, we want to save our planet. ALL DEBRIS and YARD WASTE GO TO A LOCAL COMPOSTING PROGRAM!!
NOT TO WASTE MANAGEMENTS LANDFILL
Hours of Operation
7:00 am - 7:30 pm Mon - Sat
Emergency Service Available
About Us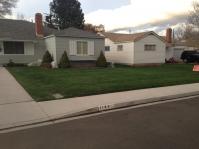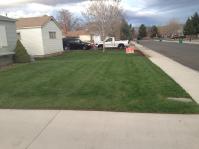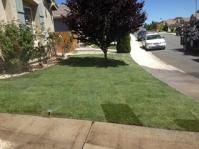 Time to LOVE YOUR LAWN!!
Some select spaces available

Current Services:
DEFENSIBLE SPACE- are you FIRE ready??

Mowing - weekly, Bi weekly, or monthly includes (weed eating, edge and curb cleaning and hauling grass away)
Sprinkler Maintenance/ Repair/ Turn on/off
Aeration- Fall and spring are best
Thatching- Best in cool weather
Fertilizing- 4-5 times a year
Bush and hedge trimming
Pruning
Leaf cleanups
Seed
Sod
General yard cleanups- available all year
Decorative Bark- available all year
Decorative Rock- available all year
Truck cell 997-8923.
We give personalized service, good fair prices, free estimates
We are a full service lawn company!! We offer everything you need for a nice green lawn! Irrigation maintenance and repair, Thatching, Aeration, Fertilization programs, General yard cleanups, Weekly and bi weekly mows!!
Call the truck anytime 997-8923
Let us Earn your business!