Contact Info
Leanna Crocco/ Certified Dr. Sears Health Coach
Leanna Crocco
Phone: 775-772-7910
Visit our Website
Photo Tour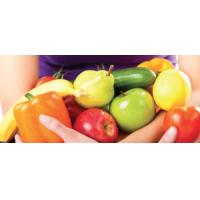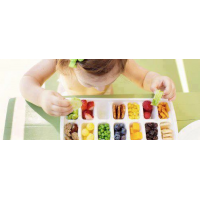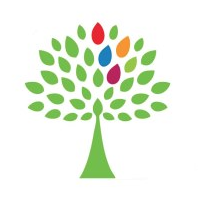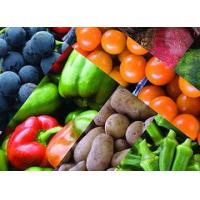 Hours of Operation
Available Anytime
About Us
Lifestyle, Exercise, Attitude and Nutrition
A healthy lifestyle begins with the tools and information to start making gradual changes that will enable you to reach your personal health goals, improve your child's learning, behavior and performance, reduce illnesses and establish a sustainable healthy habit lifestyle.
Health Coaching has arisen as our society is becoming overwhelmed with more illness and chronic disease than ever before. According to many doctors and researchers, the root cause of most illness is the lack of proper nutrition, toxins, lack of exercise and stress. Learn scientifically proven, clinically based solutions from world renown doctor, William Sears, MD in a fun, supportive environment.
COACHING IS THE MOST POWERFUL FORCE FOR CHANGE on this planet, and will effectively motivate behavior change to reach your goals and experience SUCCESS.