Contact Info
RAM Discount Computer Supplies
Rob Crocco
7955 Sugar Pine Ct., Suite 200
Reno, NV 89523
Phone: 775-856-7555
Fax: 775-856-7502
Contact Form
Visit our Website
Photo Tour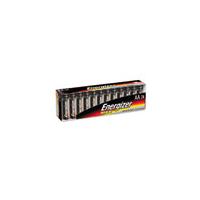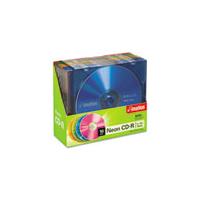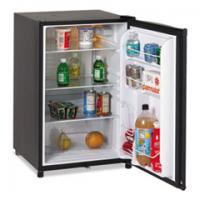 Hours of Operation
available anytime
About Us
RAM provides Discount Computer Supplies
to many happy, satisfied customers throughout Reno, Sparks, Carson City and the surrounding areas. We have been in business in Northern Nevada for more than 26 years. We are a small business that focuses on providing our customers with the lowest prices possible, as well as treating them with courtesy and respect.
RAM Discount Computer Supplies offers a variety of printer and computer supplies including printer toner, drums, cartridges and ribbons, as well as all sizes of print media and plotter supplies. RAM is also an excellent source for point-of-sale paper rolls, essential offices supplies and mailroom materials. For tremendous cost savings to our customers, we offer fully guaranteed remanufactured printer cartridges at a substantial savings.
In addition to printer, computer and office supplies,
RAM Discount Computer Supplies
offers computers, computer hardware, printers, scanners, and office equipment and furniture.
RAM works directly with distributors all over the country; this allows us to drop ship your order anywhere in the continental United States. If for some reason you cannot locate what you need, the knowledgeable staff at RAM Discount Computer Supplies specializes in finding difficult to locate items.