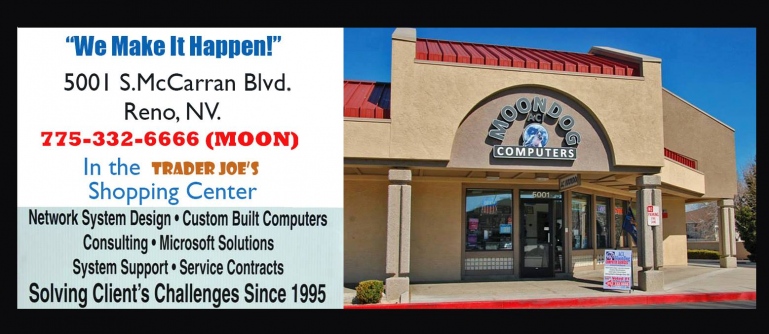 Contact Info
ACI Moondog Computers
Jeff Baclet
5001 S. McCarran Blvd.
Reno, NV 89502
Phone: 775-332-6666
Contact Form
Visit our Website
Photo Tour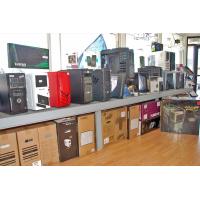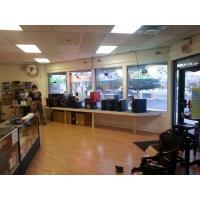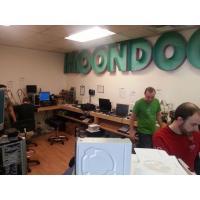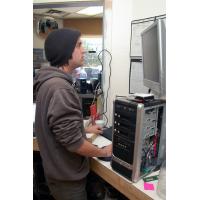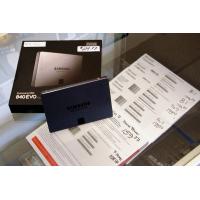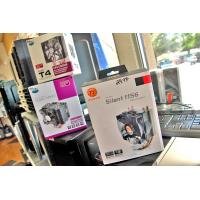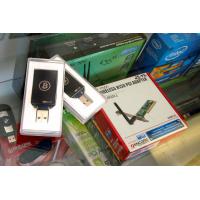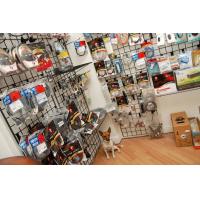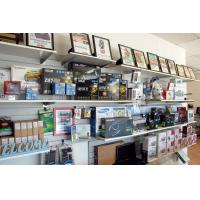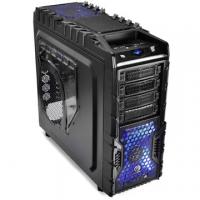 Hours of Operation
Monday - Friday 9 to 6
Saturday 10 to 5
Closed Sunday

About Us
The combination of ACI and Moondog creates the best of both worlds for our customers, ACI Moondog. We offer the finest in retail computer and accessory sales as well as repair of all makes and models of desktop and laptops. With the addition of ACI we now offer System Integration and networking support. From small single person offices to large multinational corporations, we have the skills to design, implement and support a system that meets your needs. Coupled with Web design and hosting, private email servers and communication system design and implementation we offer a truly one stop shop for all your computing needs personal or business.
ACI Moondog offers a wide range of services designed to provide our clients with one point of contact for their computing needs. From large complex multi-location networks to small offices ACI Moondog provides a virtual IT department allowing you to concentrate on your core business while we handle the technical issues.
We pride ourselves on providing value to our clients. Long term relationships that are advantageous for both parties. ACI Moondog looks at challenges from your perspective, what would we do if we were in your situation. We will craft a solution that solves your problems whithin your budget. ACI prides itself on win win business deals that both parties can feel good about.