Contact Info
AdBizPro ~ Ad Biz Pro Helping LOCAL Businesses Grow
1301 Cordone Ave LL100
Reno , NV 89502
Phone: 775-525-1044
Visit our Website
Photo Tour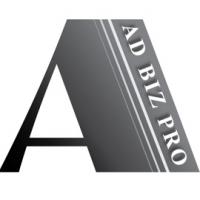 Hours of Operation
always available online
About Us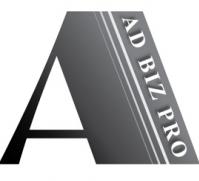 Niche Marketing We can help you develop and enhance you marketing and branding creating your market niche.
Website Design Our web design staff will develop a unique website for your business and provide Search Engine Optimization that will put you on top of the search engines quickly.
TV/Radio Production We work with state of the art equipment to make sure your TV ad or radio spot are top notch.
Product Branding Let us handle your product brochure and/or packaging design so that it fits with the rest of your marketing strategy and look.