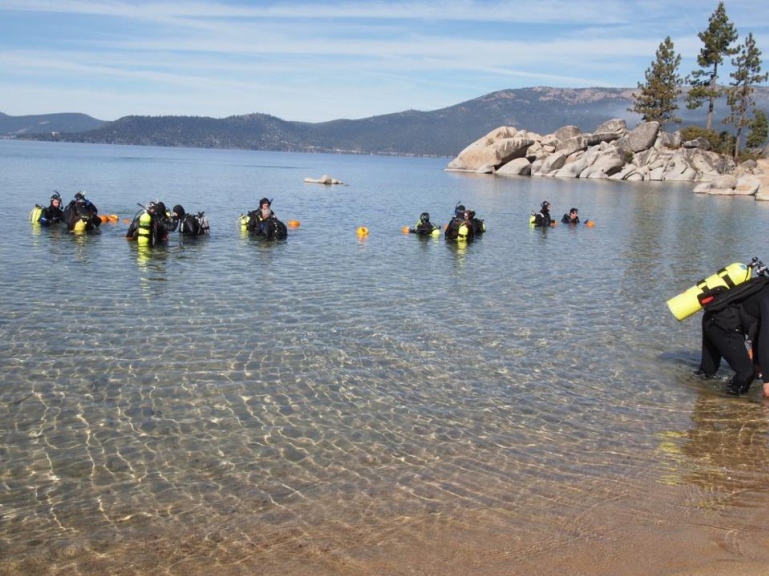 Contact Info
Adventure Scuba Center
Amy & Scott Hagen
4084 Kietzke Ln.
Reno, NV 89502
Phone: 775-826-5333
Contact Form
Website:
www.renoscuba.com/
Photo Tour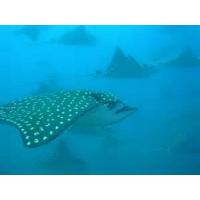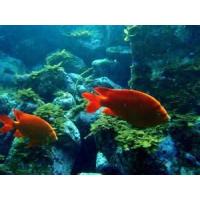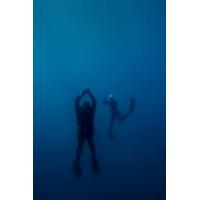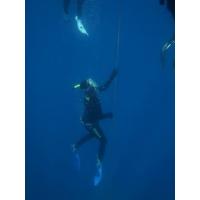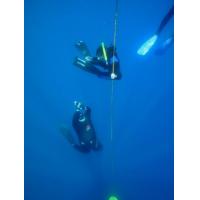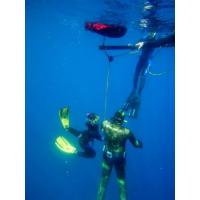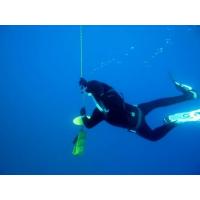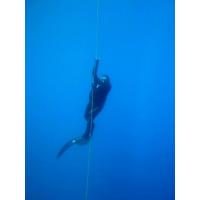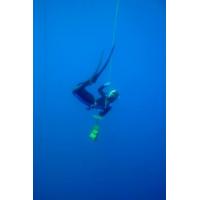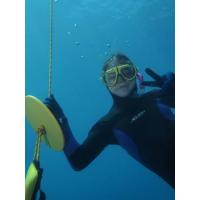 Hours of Operation
Always Available Online
About Us
Frequently Asked Questions about Scuba Classes:
How old do you need to be to Scuba Dive?
​Ten years old is the minimum age to become certified. You can start learning under the Bubble Maker class at age 8. Children between 10-14 years will receive a Junior Certification that limits your diving to 60 feet and must dive with a certified adult. The Junior Certification automatically rolls over to an Adult Certification after the student turns 15.
What do I need to bring to class?
For Classroom sessions: Just bring your education pack, and maybe a bottle of water.
For Pool sessions: You must provide your own mask, snorkel, fins and boots. (Good quality discounted packages available starting at $205). Also a swimsuit and towel. If you have a lightweight wetsuit and get cold easily, bring it along. All other gear is provided.
For Open Water Sessions: Pick up your rental gear at Adventure Scuba Center the day before your class starts. Don't forget to bring your dive tables and log book. Snacks, water and warm clothes are a good idea also. There is a parking fee for Sand Harbor, so bring some cash.
What pool do we use?
For large classes, we use the City of Reno's Northwest Pool at 2925 Apollo Way.
For smaller and private classes, we use a private indoor, heated pool at the south end of town. You can get directions at the shop.
What if I miss a session?
​If you miss a classroom, pool, or Open Water session, you can make it up in many different ways. You can wait until the next month's class (you need to stay consecutive) or you can schedule a private session with your instructor at an extra cost. You have 1 year from the start date to complete any classes. Of course, it is to your benefit to complete the class as scheduled.
How long before I receive my certification card?
​
Once your instructor turns in your paperwork, your certification card will be ordered. It usually takes a week to 10 days to process. Your card will be available for pickup at the shop after this time. Call first or stop by if you are in the area to see if it has come in. If you need a temporary certification card, just ask your instructor.
What if I want to do my Open Water dives while on Vacation?
If you would like to finish your class in warmer waters, you can do what is called a 'Universal Referral'. You will need to complete the classroom, pool sessions and pass the test here at Adventure Scuba Center. When completed, just ask your instructor for a referral. He will fill out a form proving that you have passed all these requirements. You then bring this to your dive shop of choice at your vacation destination. The price of the class is $195, but you will not need to pay the $70 gear rental charge for the open water dives. Should you not complete your dives on vacation, you can always finish with us when you come back.
How long do I have to finish a class?
Once you've started a class, you have 1 year to finish. Should you get sick or miss a section of the class due to an emergency, you can make up your missed sessions in any of the other monthly classes or schedule a private session--just let us know to add you to the schedule.
Note: If it has been more than 1 month since you've been in the pool, you will need to attend a pool session before any make up open water dives.
How long is the Basic Open Water Class?
Classes generally take about 3 weeks. We offer 2 schedules: Weekend and Weeknight Classes.
Please go to the Class Schedule page to get an idea of what is involved. Some months may be different due to instructor schedules and holidays.