Contact Info
All Media Marketing/e Media Ad Group
David Ward
280 Brinkby
Suite 205
Reno, NV 89509
Phone: 775-825-7300
Fax: 775-826-6994
Contact Form
Visit our Website
Photo Tour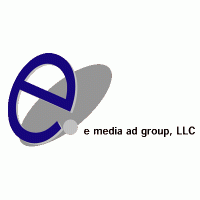 About Us
eMedia and AMM Provide the Best of Both Worlds
Since its founding in 2000 eMedia and its affiliate All Media Marketing have differentiated themselves from the other advertising companies in the Reno area with an entirely unique media philosophy. We focus on minimizing ad production costs and other expenses in order tomaximize the budget available for media placement. Production savings are accomplished through negotiation and by careful use of vendors.. never at the expense of quality.
What sets us apart...
NO retainers of any kind

NO contracts for media services

NO charge for creative services

Experience Counts...

20 years working for mass media enable us to purchase media

more cost effectively

than clients attempting to buy independently or

working with agencies that don't have a strong media background.