Contact Info
A+ Learning Center
Dr. Sarasue Spielman
4701 Neil Rd.
Reno, NV
Phone: 775-825-2522
Website:
apluslearningcenter.weebly.com/
Photo Tour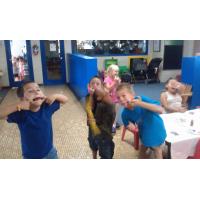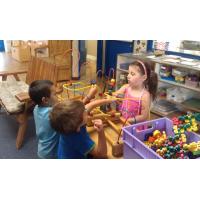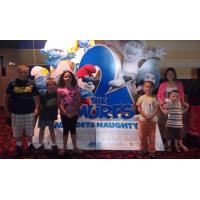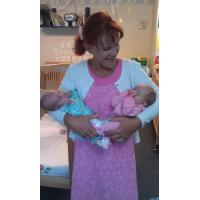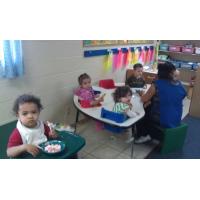 Hours of Operation
call
About Us
We address all needs of a growing child; social-emotional, physical and cognitive through all ages and stages curriculum.
· Unique curricular programs for Pre-K and Kindergartners with a large variety of hands-on equipment.

· Age appropriate activities

· Curriculum based program

· Separate age-appropriate, Multi-level playground to explore.

· Potty-training class.

· Field trips with a purpose.

· Vegetable gardens.

· Indoor/Outdoor Sports,

· Crafts

· Transportation to and from Dodson, Donner Springs and Smithridge
Our Philosophy


Creating lifelong learners by providing a safe, clean and healthy environment that is child friendly. Our age-appropriate curricular lesson plans are designed to enhance your child's developmental level while cultivating his/her creativity and positive self-image. We follow the Washoe County Pre-K standards for preschool. We use Ages and Stages for all other development levels.

Instruction is provided in a warm and nurturing environment. We strive to understand and meet the unique needs of your child while treating her/him with the dignity and respect she/he deserves.

Our staff plays an integral part in the success of our students. That's why we are a federally appointed apprenticeship-training site. We support our staff with the latest training and resources available. Our teachers are college educated and required to complete more training than is required by Social Services.

You are your child's primary educator! We encourage your involvement in your child's education and provide you resource information and materials, appropriate for every stage your child's development.

Play is a child's work. Come play with us and have fun becoming a lifelong learner.