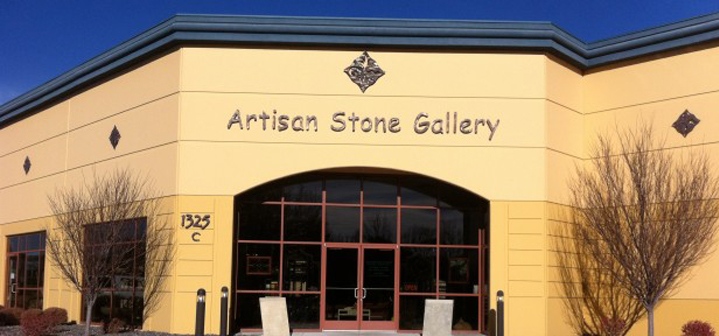 Contact Info
Artisan Stone Gallery
Marty Ann Ghidossi
1325 Capital Blvd
Suite C
Reno, NV 89502
Phone: 775-786-8055
Fax: 775-786-9809
Website:
artisanstonegallery.com/
Photo Tour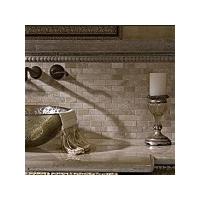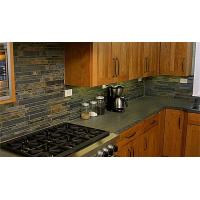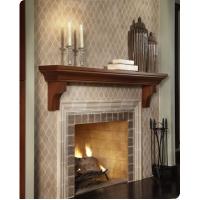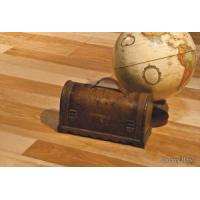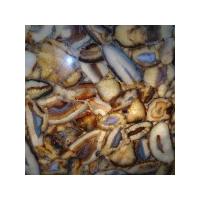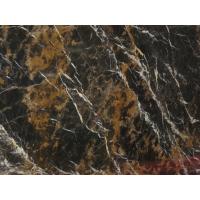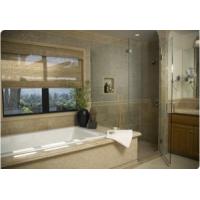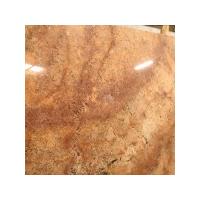 Going Green Commitments
Switched out 32 Watt light bulbs for 400 Watt light bulbs in over 25 light fixtures.
All plastic is recycled.
All cardboard is recycled.
Packaging materials are recycled, reused.
Shipping pallets are recycled.
Warehouse spaces are only heated when needed.
Water for irrigation is managed to reduce waste.
Site lighting is managed to reduce energy consumption.
Retrofitted heating, ventilation, air conditioning system for maximum efficiency.
Company-wide energy efficiency and waste reduction plan implemented.
Hours of Operation
Monday-Friday 8:00 a.m - 5:00 p.m.
and Saturdays 10:00 a.m. - 2:00 p.m.
About Us
Artisan Stone Gallery is a 15,000 sq. ft. showroom and warehouse featuring a large selection of incredible natural stone slabs and an unbelievable assortment of glass, metal and more. The combination of beautiful artistic tile and natural stone provides a great environment for designers and homeowners to see how different materials look together and enhance each other in one location.
To maximize time spent in our showroom, bring helpful tools such as floor plans or sketches, cabinet finishes or existing drawer or door and paint colors.
Our showroom hours are Monday through Friday 8:00 a.m. to 5:00 p.m. & Saturdays from 10:00 a.m. to 2:00 p.m.