Contact Info
Art Source, More Than A Gallery
Christel Citko
2195 So. Virginia St.
Reno, NV 89502
Phone: 775-828-3525
Fax: 775-853-3520
Contact Form
Visit our Website
Photo Tour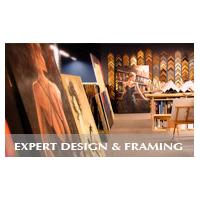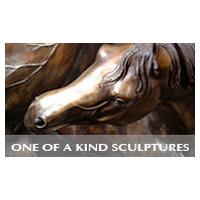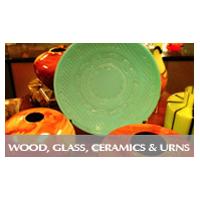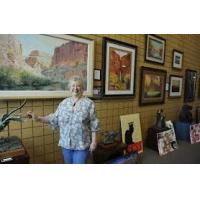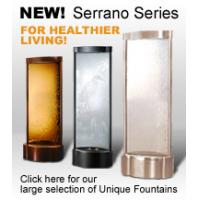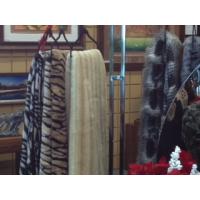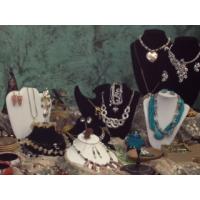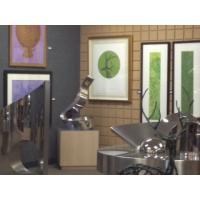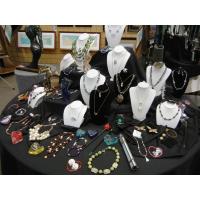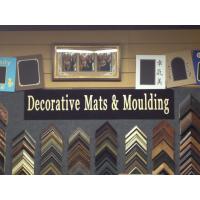 Hours of Operation
M-F 10 a.m. to 5:30 p.m.
Saturday 10 a.m. to 5 p.m.
Sunday: Closed
About Us
Thanks for visiting Art Source Reno, Reno's 1 Source for Art and Framing! Below is a list of the artists, art styles, and all of the art currently on our site.
http://www.artsourcereno.com/art.cgi
15% of all Jewelry purchase will be given to Shakespeare Fund
In-house FREE financing & lay-away plans available
We're friendly - just ask – our art IS affordable.
Master Framing And Installation Services
Art Source specializes in quality custom and archival framing, featuring exquisite copies of vintage frames and contemporary frames for fine art, mirrors, and 3-dimensional objects of all sizes. We provide experienced installation and art services for homes, collectors, and corporations. We also provide cost effective framing and care for prints, posters, personal mementos, and family photos.
Visit us in our gallery for consultation and frame selections. Experience "Picture It First" our visual software program, which allows you to see your artwork fully matted and framed, making your selection easy.


Hardwoods
Leathers
Specialty Mats by The Wizard
Plexiboxes
Gold Leaf
Custom Metals
Period Frames
Conservation
Art Hanging & Installation