Contact Info
Nevada Gift Shop and Visitors Center
Dave Asher
1350 Scheels Dr # D100
Sparks, NV 89434
Phone: 775-448-6888
Contact Form
Website:
nevadagiftshop.com/
Photo Tour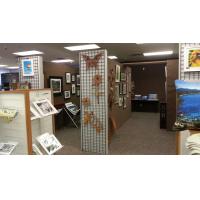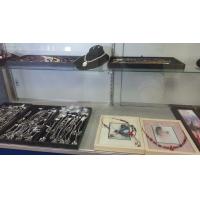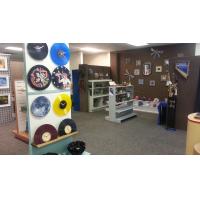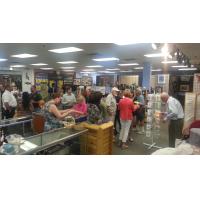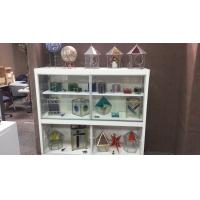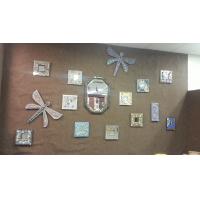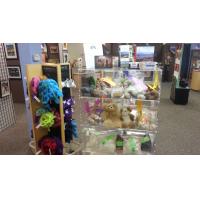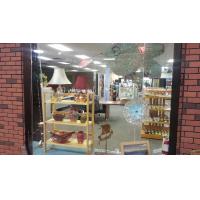 Going Green Commitments
The object is to support the promotion of a healthy environment. Before members are allowed to participate in the Green Business Chamber of Commerce, they must pledge to do the following at their business or organization:
Comply with all business regulations.
Conserve energy and other valuable resources.
Implement procedures to reduce pollution and waste.
Be environmentally and socially responsible within their community.
Constantly work to improve treatment of humans, the conservation of resources and reduction of waste.
Hours of Operation
10-9 Monday to Saturday
11-6 Sundays
Inside 360 Tours
Buy Nevada First Gift Shop & Visitors Center | Reno, NV buynevadafirst.com Text BUYLOCAL to 72727 to learn more! - Spherical Image - RICOH THETA