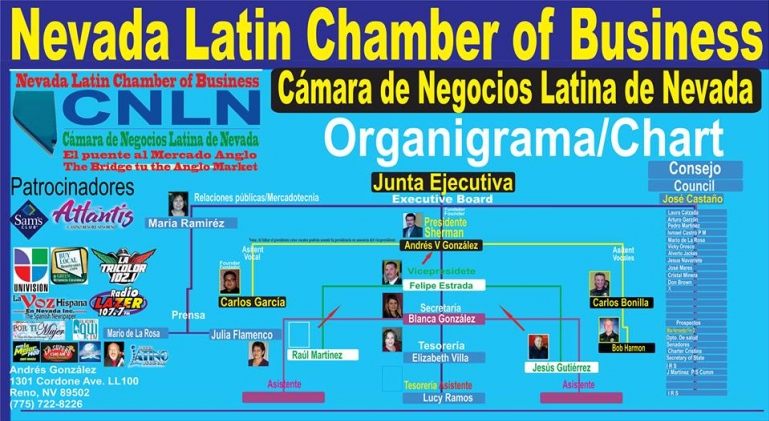 Contact Info
Nevada Latino Business Chamber
Andres Gonzalez
1301 Cordone Ave. LL 100
NV 89502
Phone: 775-232-3618
Contact Form
Visit our Website
Photo Tour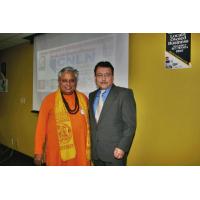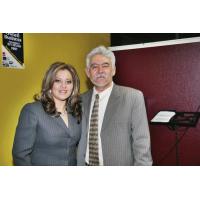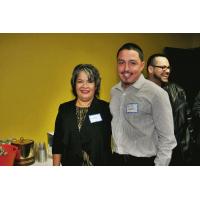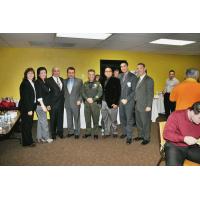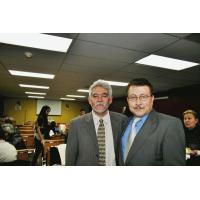 Services
Hours of Operation
Always Available Online
About Us
OBJETIVO GENERAL:
REPRESENTAR Y ORIENTAR A LA COMUNIDAD DE NEGOCIOS LATINOS DE NEVADA EN LA BUSQUEDA DE SUS OBJETIVOS Y METAS PARA INCREMENTAR LAS OPORTUNIDADES DE NEGOCIOS PARA TODOS EN NEVADA
MISION:
PROMOVER Y APOYAR EL DESARROLLO ECONOMICO Y SOCIAL DE LAS EMPRESAS LATINAS, DE SUS ASOCIADOS Y DEL MERCADO EN GENERAL. REPRESENTANDOLOS ANTE LAS ORGANIZACIONES DE GOBIERNO Y PRIVADAS EN DEFENSA DE SUS INTERESES Y EN BUSQUEDA DE MEJORES OPORTUNIDADES DE NEGOCIO Y DE CRECIMIENTO. BRIDANDO ASISTENCIA Y SERVICIOS EMPRESARIALES ESPECIALIZADOS PARA LA PROMOCION DE SU NEGOCIO, DE SUS PRODUCTOS Y EL CRECIMIENTO CONTINÚO FRENTE A UN MERCADO COMPETITIVO.
VISION:
LA EXCELENCIA DE LOS SERVICIOS LE PERMITE ESTAR LIDERANDO Y ORIENTADO LOS NEGOCIOS LATINOS DE LA REGION; MEJORANDO E INCREMENTANDO SU COMPETITIVIDAD EMPRESARIAL EN LO LOCAL ESTATAL, NACIONAL E INTERNACIONAL.
GENERAL OBJECTIVE:
REPRESENT AND GUIDE THE LATINO BUSINESS COMMUNITY IN NEVADA, ON THE PURSUIT OF ITS OBJECTIVES AND GOALS, AND TO INCREASE BUSINESS OPPORTUNITIES FOR ALL NEVADA BUSINESSES.
MISSION:
PROMOTE AND SUPPORT THE ECONOMIC DEVELOPMENT OF LATINO BUSINESS ASSOCIATES AND ITS MARKET IN GENERAL. REPRESENTING THEM BEFORE GOVERNMENT ORGANIZATIONS AND PRIVATE IN DEFENSE OF THEIR INTERESTS AND IN SEARCH OF BEST BUSINESS OPPORTUNITIES AND GROWTH.

BRINGING SPECIALIZED BUSINESS ASSISTANCE AND SERVICES TO PROMOTE YOUR BUSINESS, THEIR PRODUCTS AND CONTINUOUS GROWTH FROM A COMPETITIVE MARKET.
VISION:
THE EXCELLENCE OF THE SERVICES WILL BE PERMITTED TO LEADING AND LATINO BUSINESS ORIENTED REGION; IMPROVING AND INCREASING YOUR BUSINESS COMPETITIVENESS IN THE STATE LOCAL, NATIONAL AND INTERNATIONAL.