Contact Info
Consign & Design
Maryann Decker & Leslie Walshaw
321 Moana Ln
Reno, NV 89502
Phone: 775-825-1003
Contact Form
Website:
consigndesignreno.com/index.php
Photo Tour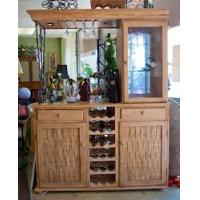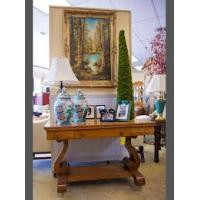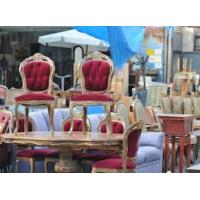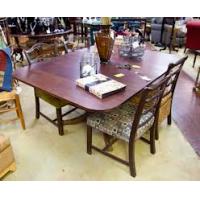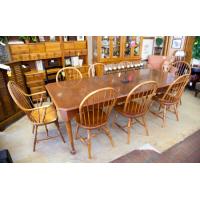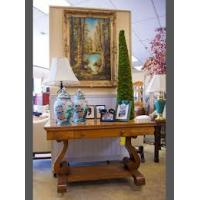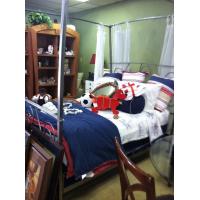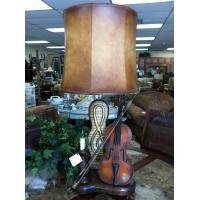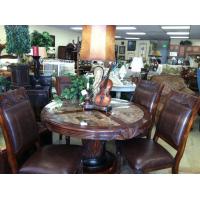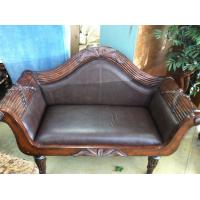 Hours of Operation
Monday:Closed
Tuesday:10:00 AM - 6:00 PM
Wednesday:10:00 AM - 6:00 PM
Thursday:10:00 AM - 6:00 PM
Friday:10:00 AM - 6:00 PM
Saturday:10:00 AM - 5:00 PM
Sunday:Closed
About Us
Consign & Design is the talk of the town. We offer new and gently used home furnishings and accessories. As you can see from the photos on the right, we offer an eclectic mix of high quality items for virtually any decor.
Stroll from one vignette to another. You'll see various ways to display furniture and objects. Mix and match styles... change a room... place a stack of books on a vintage suitcase with a lamp and clock... discover new ways of enjoying your beautiful home.
At Consign & Design, we know the tricks of the trade to transform your rooms into beautiful surroundings. We'll help you achieve the style and look you're after without paying high prices.
We know the tricks of the trade to TRANSFORM your rooms into BEAUTIFUL surroundings.
Don't sell your gently used furniture, accessories, jewelry, and artwork at a garage sale for pennies on the dollar! Consign them withConsign & Design instead. Bring them in and we'll tell you what they're worth. What do you have to lose?
Consign & Design is looking forward to seeing you often. Come on in and browse. If we don't have what you're looking for, we'll gladly take your contact information and notify you when we do. Customers are our business. We'll see you soon!