Contact Info
Consign Furniture Reno LLC
Remington Rock
6865 Sierra Center Parkway
Reno, NV 89511
Phone: 775-824-0222
Contact Form
Text the word: CONSIGNFURNITURE To: 72727
Website:
www.consignfurniturereno.net/
Photo Tour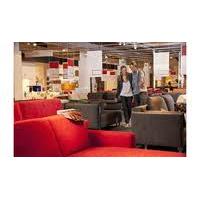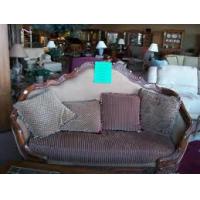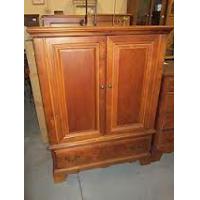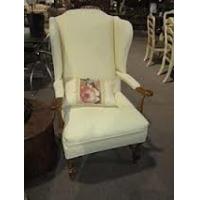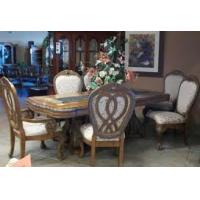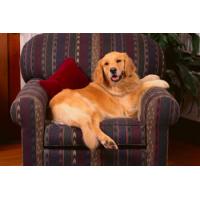 Hours of Operation
Open Mon-Sat: 9-8pm
Sun: 10-5pm
About Us
HOW WE ARE DIFFERENT
Consign Furniture in Reno, NV carries one of the largest selections of consignment and previously owned furniture in the area. With a great location, items move quickly through the store. Our showroom is designed for efficiency!

CONSIGN LIKE A PRO
Our team handles the consignment process from start to finish. We do all of the heavy lifting while you sit back and relax. You never have to worry about your payment being finalized. We move your items FAST!

CLIENT SATISFACTION
With our extensive consignment and previously owned furniture selection, our team is able to provide cash-conscious shoppers with tons of affordable options. Enjoy beautiful items for your comfy home or workspace at discounted costs!

The Smart Way to Buy, The Simple Safe Way to Sell! Largest Consignment Store in Northern Nevada.

SELLING WITH US:

No unknown callers from classified ads, no need to risk strangers in your home. We do all the HEAVY lifting and moving. Simple. We take care of everything, from pick-up to pricing to advertising to selling. You just relax and we'll send you the check!

BUYING FROM US:

Convenient. From the comfort of your home you can Browse Online. If you see an item that you like, call us to purchase it by phone, or have us hold it for you. Then you can visit our showroom to see it.