Contact Info
Consign Furniture Reno LLC
Alan Rock
6865 Sierra Center Parkway
Reno, NV 89511
Phone: 775-824-0222
Contact Form
Visit our Website
Photo Tour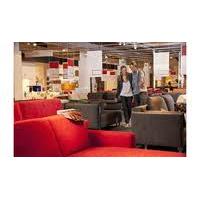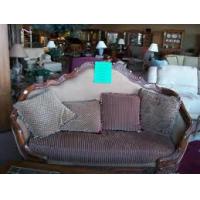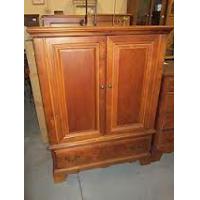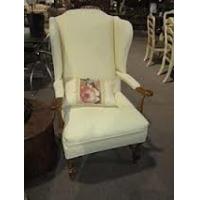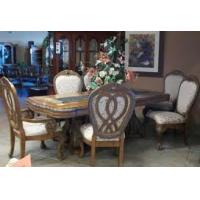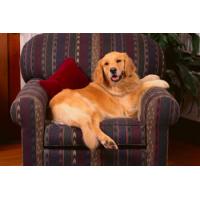 Hours of Operation
Open Mon-Fri: 9-6pm
Sat: 9-5pm
Sun: 11-4pm
About Us
The Smart Way to Buy, The Simple Safe Way to Sell! Largest Consignment Store in Northern Nevada, Over 25,000 Square Feet! Safe.
SELLING WITH US:
No unknown callers from classified ads, no need to risk strangers in your home. We do all the HEAVY lifting and moving. Simple. We take care of everything, from pick-up to pricing to advertising to selling. You just relax and we'll send you the check!
BUYING FROM US:
Convenient. From the comfort of your home you can Browse Online If you see an item that you like, call us to purchase it by phone, or have us hold it for you. Then you can visit our showroom to see it. We are located at 2335 Market Street, right next to Harley Davidson.