Contact Info
Cozy Cattery Boarding Resort & Grooming Spaw
Susan Cesarini
2805 W. Old Hwy 40
P.O. Box 6322
Reno, NV 89513
Phone: 775-324-7387
Fax: 775-345-7444
Contact Form
Visit our Website
Photo Tour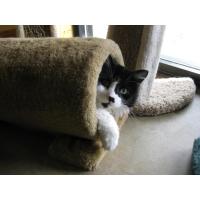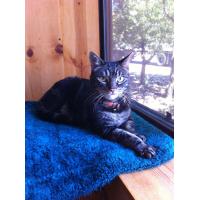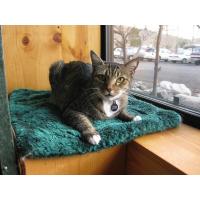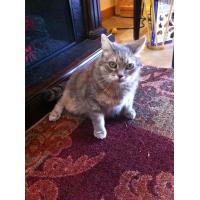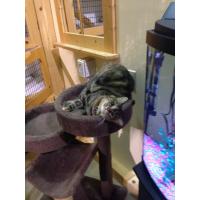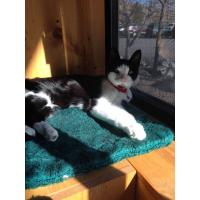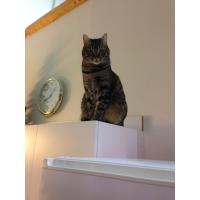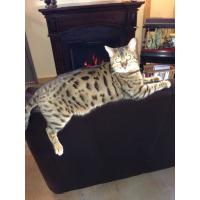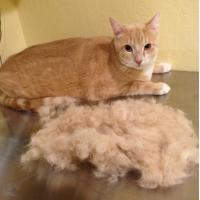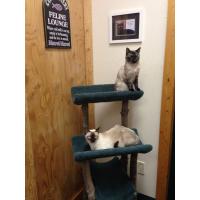 Hours of Operation
10AM - 2PM Monday - Saturday
About Us
All Cabins include:
Cozy round beds; scratching posts; litter box; food bowls;
water bowl; soft music; aromatherapy; maid service twice daily.
Children
To ensure a serene environment for our boarding guests, children are not permitted in the boarding area for any reason. If you bring children with you, they will need to stay in your vehicle or outside.
"GUILT-FREE" Advantages of Boarding at the COZY CATTERY!
YOUR CAT WILL …
…receive more attention & supervision than he/she would if home alone most of the day
…be comfy in all weather conditions
…be secure in a "cabin" designed to foil feline escape artists!
…be pampered & spoiled in a manner that most cats have become accustomed
…enjoy soft music & comforting aromas (and NO barking!)
…have plenty of space and privacy from other cat guests in individual 3-level cabins
…have the use of a personal scratching post
…be monitored by staff trained to spot health problems (without exposure to sick cats)
…have maid service for fresh litter, fresh water and catered meals twice daily
…have private, playroom time
…be safe from dogs and other outdoor critters
…be secure while you travel, move, or build/remodel your home
…enjoy birdwatching from their exercise room windows
AND your home will not be destroyed by your lonely, bored, or frightened cat!