Contact Info
D&D Roofing and Sheet Metal, Inc.
Ken P. Dillon
1000 Glendale Ave.
Sparks, NV 89431
Phone: 775-685-5555
Fax: 775-685-5566
Contact Form
Visit our Website
Photo Tour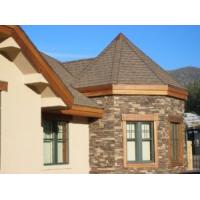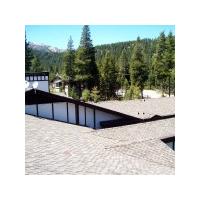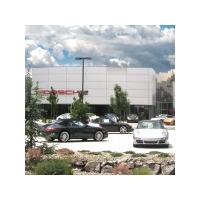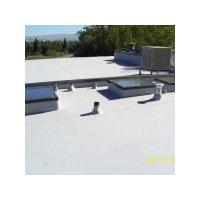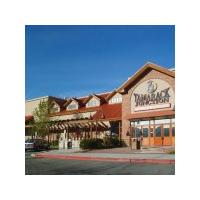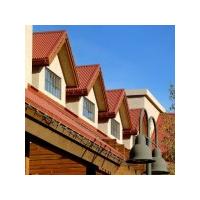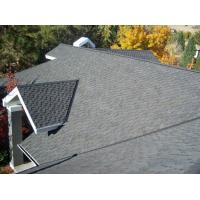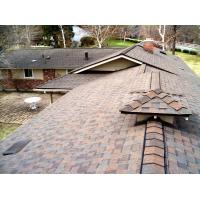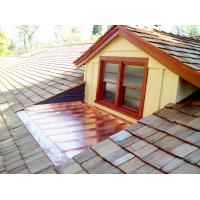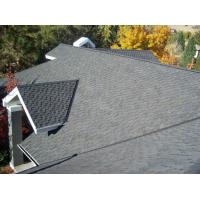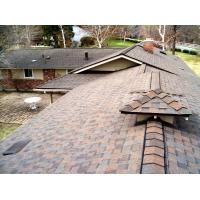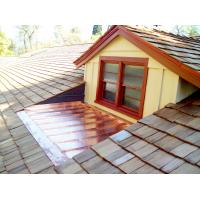 Services
Hours of Operation
Always Available Online
About Us
D&D Roofing opened in 1977 with a one-room office and a yard in an abandoned dairy barn. Its story is one of true success in the American spirit of the entrepreneur. Two people worked in the office and five in the field. There was one truck and one asphalt kettle. Reno had several well-established companies, and D&D Roofing knew it would not be easy getting a new business started. As it turned out, they were armed with what it would take to make a company a success. Ken Dillon, a Reno native, learned the trade working at night loading roofing trucks while attending the University of Nevada. He would go on to graduate and own his own roofing business. Dillon worked hard, long hours to get D&D Roofing going. His tireless efforts consumed all of his time. His time and hard work has paid off with D&D Roofing becoming Nevada's leading Roofing Company.
Building our reputation with quality and honesty for over 35 years
We design a complete roofing system that works best for your needs not just another roof
Approved with every major roofing manufacturer
Experience in the application and installation of composition shingles, tile, slate, stone coated steel
Professional Management
Man-power to mobilize any job
Three (3) full-time superintendents
Full time safety program
Employee owned; taking pride in every job we do
Preferred master contractor / enables us to provide better manufacturer's warranties
Unlimited Contractors' Licenses
We provide 24/7 emergency service
Proud member of the community
Above all we provide the peace of mind you deserve!