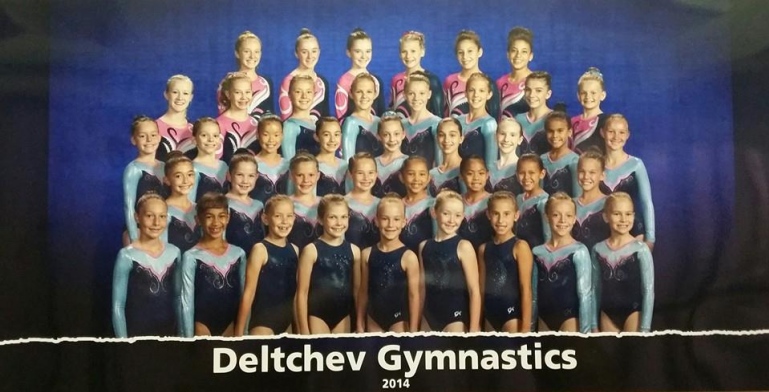 Contact Info
Deltchev Gymnastics
Stoyan Delchev
9716 So. Virginia St.
Reno, NV 89511
Phone: 775-762-3417
Visit our Website
Photo Tour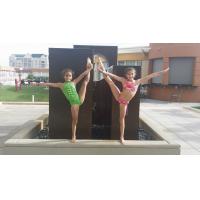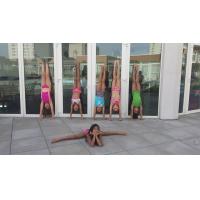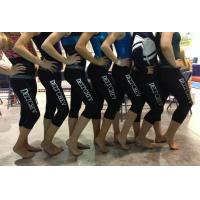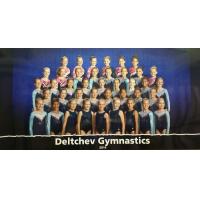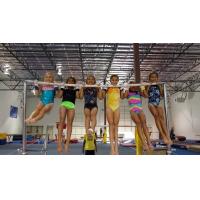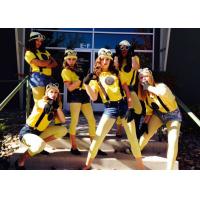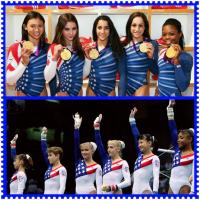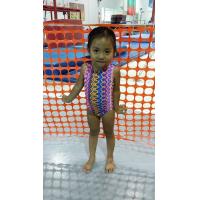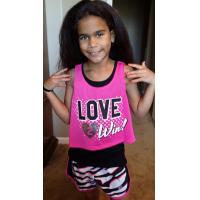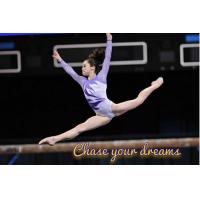 Hours of Operation
Always Available Online
About Us
Deltchev Gymnastics:
Quality. Excellence. Achievement.
Welcome to Deltchev Gymnastics, the home of former and future Olympians! Thank you for visiting our website. Anni and I are proud to present our world class gym to the City of Reno, Nevada. We serve gymnasts from Northern Nevada and California. Our gym offers classes from "Mom and Me" tykes to collegiate and national gymnasts. We have recreational gymnastics for those who want to have a little fun and competitive team gymnastics for those pursuing advanced skills at all levels.
So come visit our gym. We think you'll like it.
Stoyan Deltchev
&
Ani Damianova
Stoyan Deltchev, Olympian
Many years after his retirement from competition, Bulgaria's Stoyan Deltchev remains part of gymnastics – and his name is also part of its vernacular.

Deltchev is credited as the international originator of a twisting release skill on high bar that bears his name. Once considered outrageously difficult, the skill is still seen in contemporary men's high bar routines, as well as on women's uneven bars.
A native of Plovdiv, Deltchev competed in two Olympic Games and five World Championships. He is perhaps best remembered for winning the 1980 Olympic title on high bar, but was also a very proficient all-around gymnast.
Deltchev won the 1979 European all-around title, and placed third all-around at the 1980 Moscow Olympic Games.
In addition to winning the high bar title at the Moscow Olympics, he finished fifth in three other event finals. Deltchev tied for the gold medal on floor exercise at the 1979 World Cup in Tokyo. He placed third on pommel horse, and tied for third place on high bar, at the 1978 World Championships in Strasbourg, France.
Today, Deltchev lends his honored name to gymnastics in a new way. As owner and head coach of Deltchev Gymnastics Academy in Reno, Nevada, he is developing new generations of talent.
In 2008 Deltchev became the first Bulgarian inductee of the International Gymnastics Hall of Fame.