Contact Info
Earth Stone Gallery
Marty Ann Ghidossi
1325 Capital Blvd
Reno, NV 89502
Phone: 775-331-8048
Fax: 775-331-5203
Contact Form
Website:
www.earthstonegallery.com
Photo Tour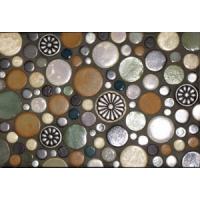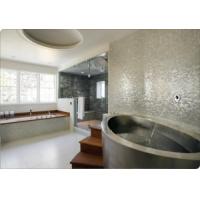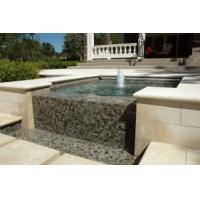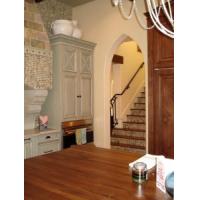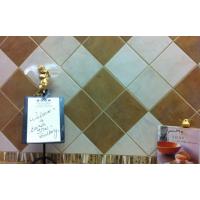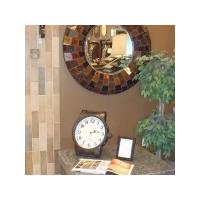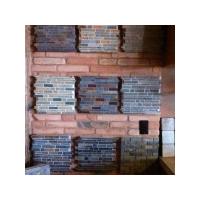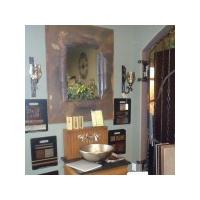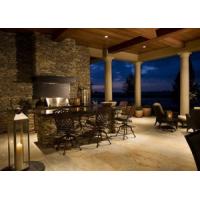 Hours of Operation
Our showroom hours are Monday through Friday 8:00 a.m. to 5:00 p.m. & Saturdays from 10:00 a.m. to 2:00 p.m.
About Us
At Earth Stone Gallery we dare to be different. Within our showroom you will feel very much at home. A tumble of colors and textures to toss this way and that way, in rich, rustic styles. Or if you prefer, soft, subtle and charming styles.
You will find a wealth of ideas to help you create everything you can imagine and more. We are ever changing our look to stay with the current and past trends.
Our Staff is a group of hardworking ladies and gents who have fun working together and with our customers.
So … won't you come in? Let our Home become yours!