Contact Info
EDGE Merchant Processing
Jon Etxeberri
255 W. Moana Lane
Reno, NV 89509
Phone: 775-624-3705
Fax: 775-201-0283
Contact Form
Website:
www.edgemp.com
Photo Tour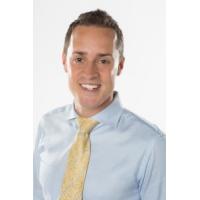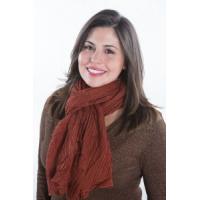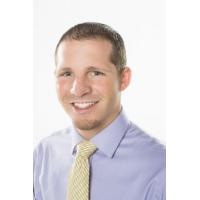 Hours of Operation
as needed
About Us
GIVE YOUR BUSINESS THE EDGE!
EDGE Merchant Processing
Are you tired of trying to figure out which credit card processing company has the best rates? Not sure which processor is really the best fit for your business? Let EDGE Merchant Processing take the guesswork and hassle out of running around town comparing bids.
EDGE Merchant Processing is the industry leader as a Merchant Services Broker. As a Merchant Service Broker we take the guesswork out of comparing bids by doing the work for you. We force the top 6 processing networks in the industry to compete for your business, ensuring that you truly get the best rates available. We then present you with the top 2 choices and assist with setting up or transferring your merchant account.
It's truly a win - win situation! We get a happy client and you get great rates without the hassle and headache of doing it on your own. We make it easy for you to make the right choice when selecting your merchant processing company.