Contact Info
Fred Carpenter Insurance
Fred Carpenter
9744 S Virginia
Suite D
Reno, NV 89511
Phone: 775-223-3225
Fax: 775-853-2260
Text the word: INSURED To: 72727
Visit our Website
Photo Tour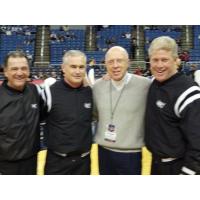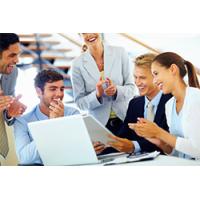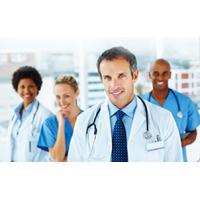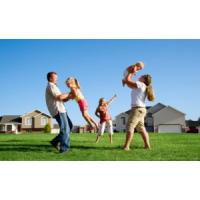 Hours of Operation
Always Available Online
About Us
About Fred Carpenter
Fred Carpenter, agent, Hinman Insurance, Broker, Pacific Crest Insurance
"As an Independent Broker, We Shop You Save"
For over 40 years, I've navigated the insurance industry for my clients and over that time, many of my closest friends have come from my career as an insurance agent. I've spent the bulk of my career with Allstate Insurance, as an owner of a large Allstate agency in Southern California. From that foundation, I now know that serving my clients as an independent agent enables me to offer the highest level of unbiased service, with access to the top insurance companies in North America.
Insurance today is complicated and with more changes on the horizon due to government regulation, my four decades of insurance experience will be more useful and make a bigger difference than ever to my clients.
I enjoy taking the time to get to know my clients, their individual situations and their families and businesses. From there, I work to help them make informed decisions about their insurance coverage. Independent agents are able to offer unbiased advice, better insurance choices and better pricing. Being an independent agent allows me to bring my reputation for strong service and my relationships with my clients to the very best insurance solutions. It's the best of both worlds.
I'm a proud resident of Reno, Nevada, where my wife, Nan, and I have resided since 2004. I spent eight years in the New York Yankees organization as an outfielder. I have a passion for sports and am very committed to the University of Nevada Wolfpack. I manage the game officials for both football and basketball for the University of Nevada. I've also worked in customer service for the Reno Aces.
The landscape of insurance options is more vast than ever and it continues to change. I'm a seasoned professional who will put your needs first. I would like to invite you to experience true choice with your insurance decisions, and strong support throughout the process. With Hinman & Associates, a Pacific Crest Agency, you can experience insurance that truly works for you, which is how it should be.