Contact Info
Greg's Garage Inc
Greg Doyle
410 E 6th Street
Reno, NV 89512
Phone: 324-0911
Fax: 324-1196
Contact Form
Website:
Gregsgarageinc.com
Photo Tour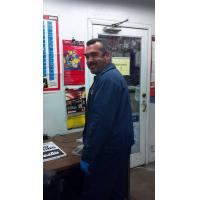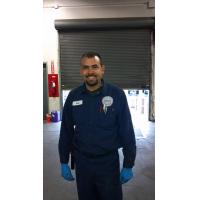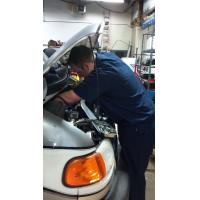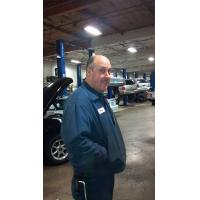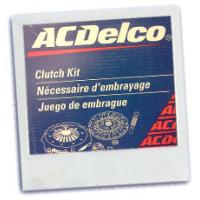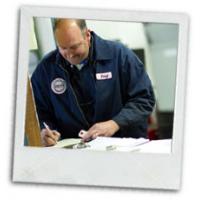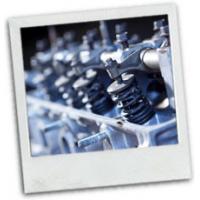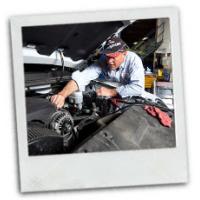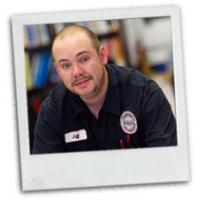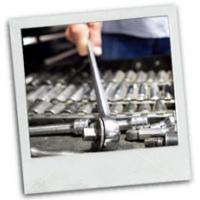 Hours of Operation
Mon - Fri: 7:30 am - 5:30 pm
About Us
Reno Car Repair & Truck Repair:
We Take Care of You and Your Transportation!
Modern, state-of-the-art Reno auto repair shop with a hometown heart.
Greg's Garage mechanics bring you the best: car repair and truck repair expertise, talent, technology, high-tech tools, and the helpful attitude that keeps our customers coming back year after year.
The Experts in Car Repair & Customer Care in Reno
Greg's is a busy place, with 18 service bays and the latest in computerized technology.
We use the most up-to-date computerized diagnostics for car problems – cars are computers on wheels these days! At Greg's Garage, we all welcome you.
Get Automotive "Peace of Mind"
Relax and put your mind at ease. Just come in, meet our friendly front-desk staff, and let us do the rest. We can help you keep all your cars running safely, efficiently and worry-free.
So no matter if it's your humble commuter, a rough & tumble work truck, or your family's vacation sedan, we have your back when it comes to automotive care, safety and performance.
Need More Info on Your Car Repair Right Now?
We've got it for you. For quick info, jump to our sections on All Vehicle Repairs, brake repairs, wheel alignment, engine repairs, electrical & electronic repairs, air-conditioning, warranty maintenance, smog checks, tune-ups and oil changes. At Greg's Garage, our job is to make your life easy. Come in, tell us what's going on with your vehicle, we'll listen (We do that well!), and we'll get you and your car, truck, motorhome or 4X4 back on the road, fast.