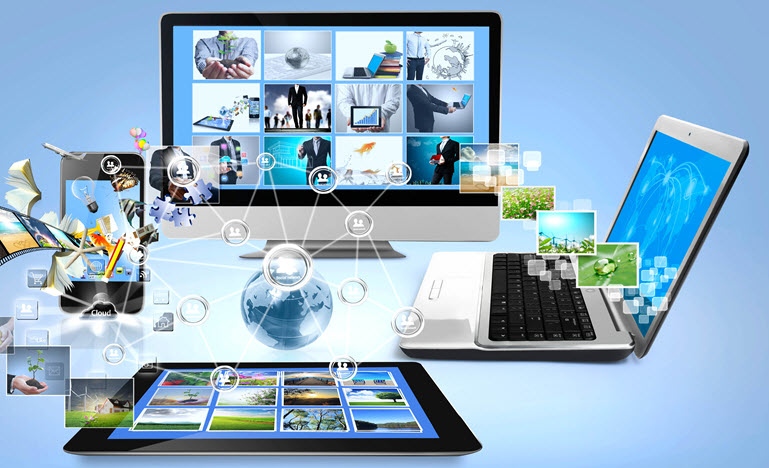 Contact Info
Ignited Results
Jon James
561 Keystone Ave, Suite 163
Reno, NV 89503
Phone: 775-636-6787
Contact Form
Text the word: IGNITED To: 72727
Visit our Website
Hours of Operation
Online 24/7

Call to Schedule a Consultation!
About Us
We take pride in providing SEO and internet marketing services that don't just send leads to your site, but that actually end up sending you customers who will do business with your company!
Today, more people than ever before utilize the internet to find out about businesses before they give them their money. Targeted internet marketing allows you to find the people who need or want what you provide and sends them right to your site.
Capture & keep more customers.
inbound marketing and digital strategies proven to dominate your market.
Internet marketing efforts don't mean anything if you're not generating conversions.