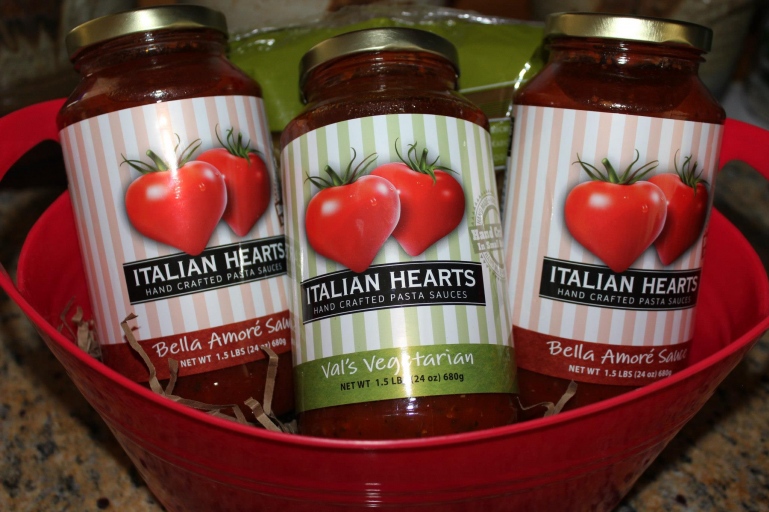 Contact Info
Italian Hearts Pasta Sauces
Val & Sal Gray
NV
Phone: 775-233-1895
Contact Form
Website:
italianheartspasta.com/
Photo Tour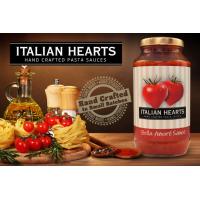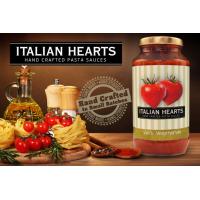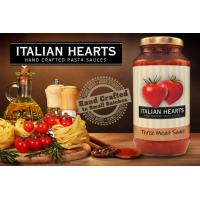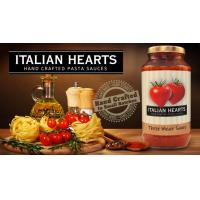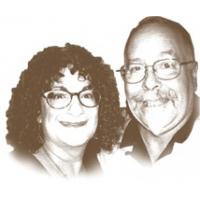 Hours of Operation
Always Available Online
About Us
LOVE OF FOOD, family, and tradition is the heart of our story and the essential ingredient in all of our homemade products. Our authentic sauces are a marriage of traditional recipes passed down from generations of both our families. After years of making our sauces for family and special friends, we decided to share them with others who appreciate convenience and want gourmet quality.

Italian Hearts Pasta Sauces taste as unique as our story. Each of our three flavors - Val's Vegetarian, Bella Amoré and Papa Sal's Three Meat Sauce - are handcrafted in small batches. This allows us to develop rich, complex flavors by slowly stirring each batch by hand to the peak of perfection that simply cannot be matched by factory produced premium brands. We source only the freshest organic ingredients, antibiotic/hormone-free meats and top-shelf cabernets and merlots for our products making them a perfect fit for your table.