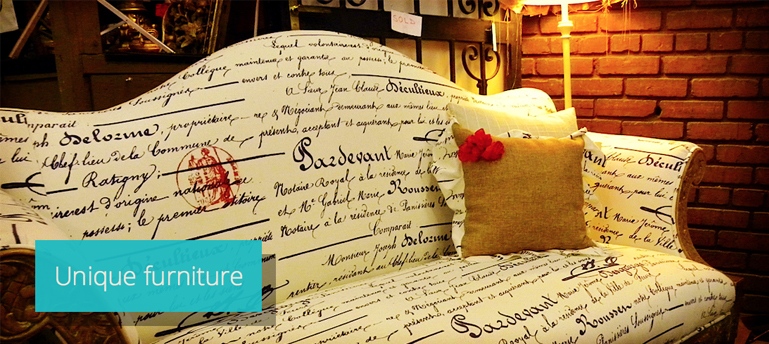 Contact Info
Junkee Clothing Exchange
Jessica Schneider
960 So. Virginia Street
Reno, NV 89502
Phone: 775-322-5865
Contact Form
Website:
www.junkeeclothingexchange.com/
Photo Tour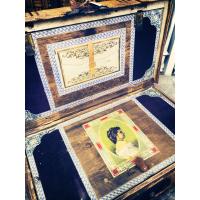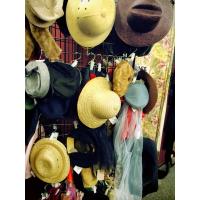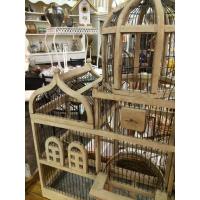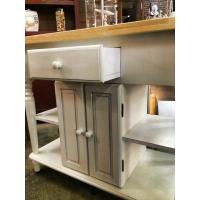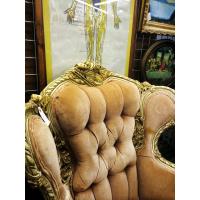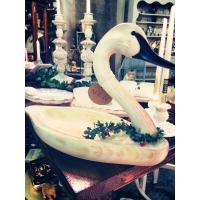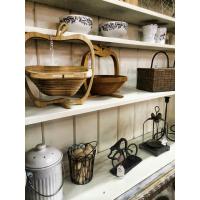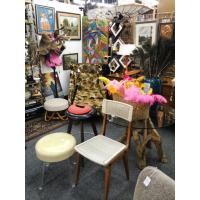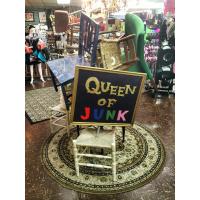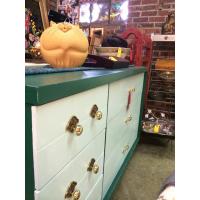 Hours of Operation
Junkee is open 7 days a week from 11am-7pm. We are only closed on Christmas and Thanksgiving.

Junkee buys clothes from 12pm-4pm Monday-Saturday
About Us
The Junkee Philosophy
Don't buy new, used things have more character! We offer a unique place to purchase recycled clothing, accessories, antiques and furniture. We embrace our customers with stimulating store displays and enhance their experiance with great music. We employ an amazing staff that is able to read the customers style and direct them to items they will love. We bring joy to the community by offering affordable retail therapy!
The Staff
Junkee Clothing Exchange believes that a chain is only as strong as its weakest link. Hence this is why we believe in having the best staff on the planet! All of our employees are eager to help you with whatever you may need, from a new wardrobe, costumes, accessories, or just helping you find the restroom. One of the company's main philosophies is customer service and our employees exude some of the best customer service on earth. We thank each and every one of them for doing their part to make Junkee such an amazing shopping experience!
Unique item
Looking for that special one of a kind item you just can't find anywhere? Our inventory of antiques and collectables is constantly changing with new treasures to be found at Junkee everyday. Come hunt through our 3000 square foot antique section and find that special item you didn't know you couldn't live without.
You'll find many different and unique dealers that specialize in everything from unique and vintage furniture, antique jewelry, memorabilia, collectables and everything in-between. If it existed at one time chances are we might have one.