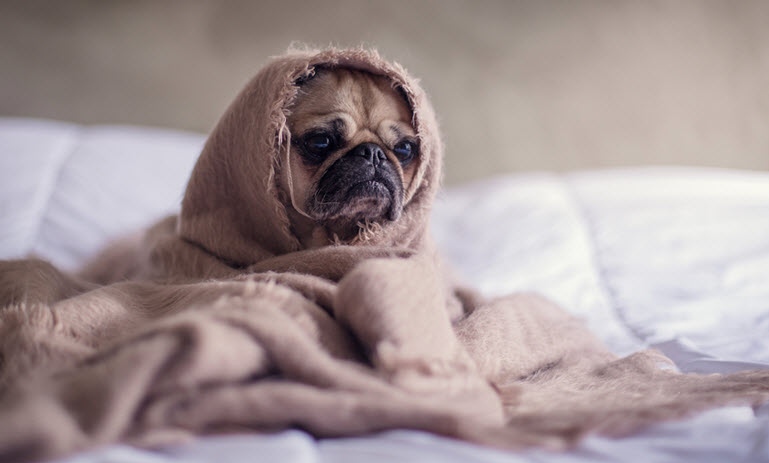 Contact Info
Kristi's Pet Grooming
Kristi Joanis
3689 Kings Row
Reno, NV 89503
Phone: 775-825-4254
Contact Form
Text the word: KPETS To: 72727
Visit our Website
Services
Haircuts
Ear Care
Nails
Anal Glands
Brushing
Pet Products
Hours of Operation
Tuesday through Saturday
Appointment Only - Flexible Hours!
About Us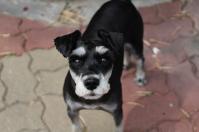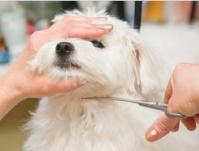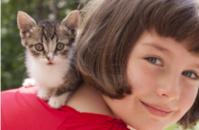 Welcome
Keep your pet looking picture perfect with our grooming services. From bathing and nail trims to breed cuts and styling, we can make sure your pet both looks and feels great.

Our grooming specialists are trained to handle a wide variety of pets, and are knowledgeable about specific breeds and their grooming requirements. Call now to schedule an appointment, and enjoy seasonal specials that will help keep your pet cool and comfy in the summer and warm and well-kept in the winter.

We offer a variety of pet grooming services, including baths, breed cuts, nail trims, and much more!

Stop by today!