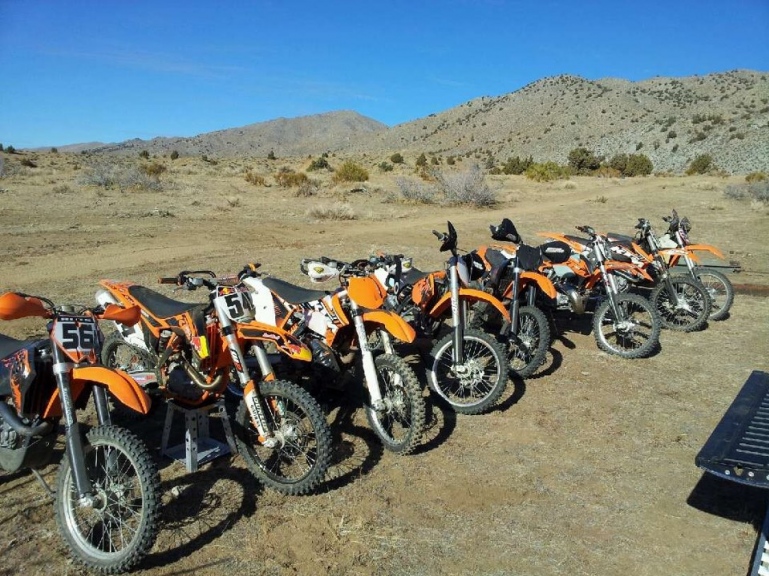 Contact Info
Nevada Motorcycle Specialties/Reno KTM
Mark, Chester, Dee Martinmaas
540 So. Rock Blvd.
Sparks, NV 89431
Phone: 775-358-4388
Contact Form
Visit our Website
Photo Tour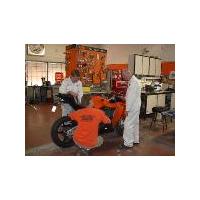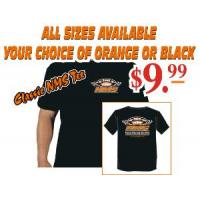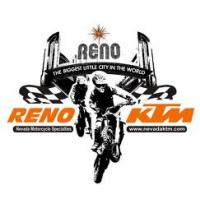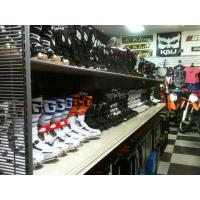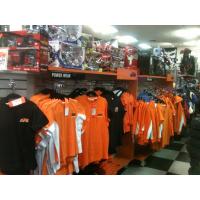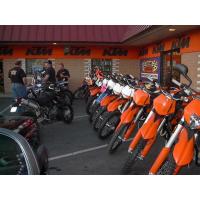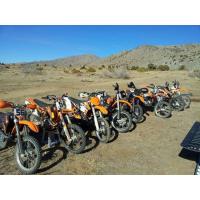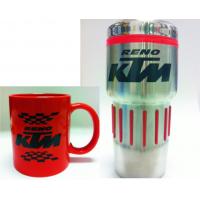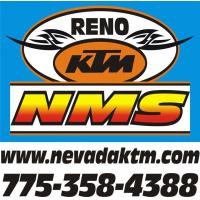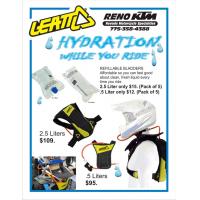 Hours of Operation
SHOP HOURS - OPEN 6 DAYS A WEEK
Monday - Saturday 9:00 AM - 6:00 PM
About Us
Nevada Motorcycle Specialties is an old fashioned family shop. All of us ride and love motorcycles. No suits and ties or "Boutique Experiences" here!
We keep a complete selection of genuine KTM & Husaberg parts/accessorites and also products for all other motorcycles on hand in a relaxed, informal atmosphere.
We have over 170 years of combined experience and can always help you with all your motorcycle needs.
Join us on Facebook for lots of great motorcycle related content, race results, KTM/Husaberg OEM details, national/international event information, product reviews, special Facebook deals, and much more.
You'll find us at http://www.facebook.com/dee.martinmaas and also at http://www.facebook.com/renoktm