Contact Info
L. Lovie Wealth Management
Linda Lovie
1575 Delucchi ln #115-19
Reno, NV 89502
Phone: 775-544-4714
Contact Form
Visit our Website
Photo Tour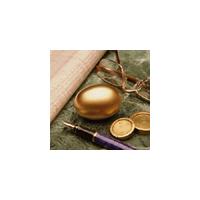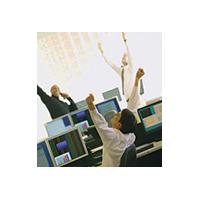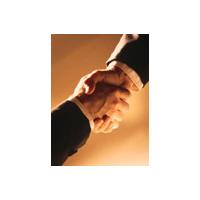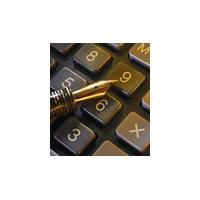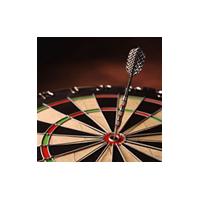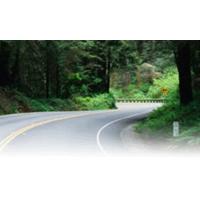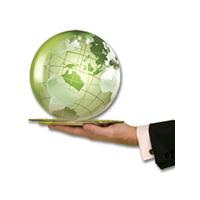 Hours of Operation
Always Available Online
About Us
It is my goal to assist my clients in developing an extensive personalized financial plan that effectively weighs short-term needs and long-term objectives with caring and compassion. What makes me unique is my style of explaination that is easy to understand for investors in all stages, whether you are beginning to save, have a nest egg or are now using your lifetime savings. Your visit will help you understand the opportunities and potential rewards that are available when you take a proactive approach to your personal financial situation.
I am here to help educate you about the concepts of financial management. Please contact me for more information on how I can help meet your financial needs for now and the future. If there is other information you would like to have available here, please let me know.
My Services
While developing a customized financial program, I may walk you through a step-by-step process that will help make you feel confident through a series of informed decisions.
Once your goals have been established, I will offer a choice of appropriate strategies to suit your vision and objectives. I can help you execute a sound financial program utilizing the following products and services:
Tax planning
Investment management*
Retirement strategies
Estate conservation
Insurance and annuity products
College Planning
Protection planning for long term care costs and disability
Cash reserves