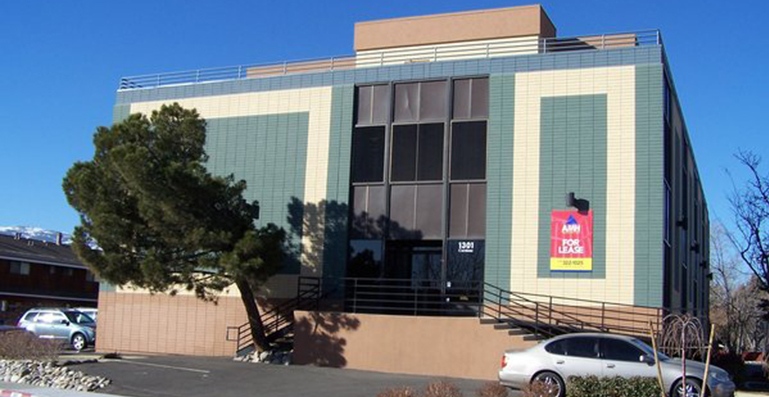 Contact Info
Lundholm Design and Technologies
Nathan Lundholm
Phone: 775-419-6282
Fax: 775-419-6283
Visit our Website
Photo Tour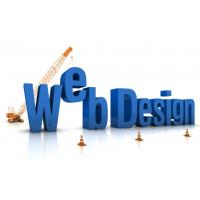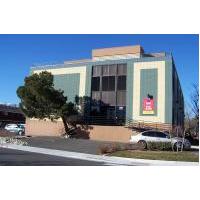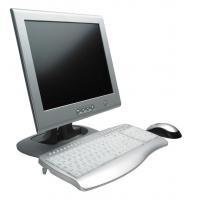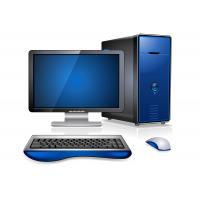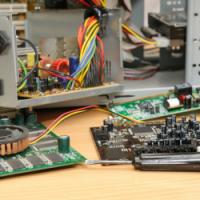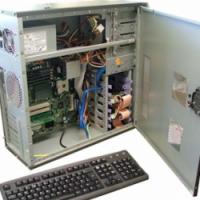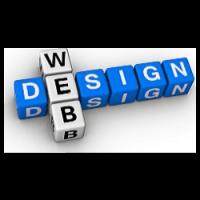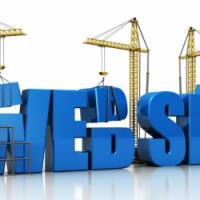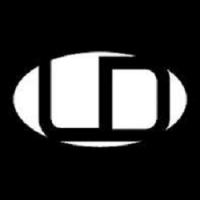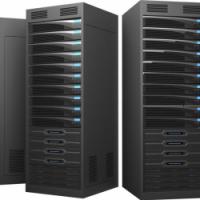 Going Green Commitments
Home office from which I do most of my work also has lights that automatically turn off.
Programmable thermostat which uses less power than a normal one.
All computers that don't absolutely have to stay on to administer a service hibernate automatically after five minutes idle.
Hours of Operation
Call anytime 24/7!
About Us
Lundholm Design is, quite simply, your Swiss Army Knife all-in-one for web design and development. Whether you sell service, merchandise, or talent, I work hard to connect you with the clients in a way that matches your business model.
If you want an antiquated look to go with your antique store, a nice racey look to sell your sports cars, or a red, white and blue patriotic look, or any other appearance, we can suit your needs.
I am not done working on your site until you, the client, are satisfied. I understand that my websites belong to my client, and that a happy client is the only kind of client I want! I will keep going back to the drawing board until you are happy with your site.
Your site will be as full-featured as you want it to be. As I am well-grounded in XHTML, CSS, PHP, Javascript, SQL, Dreamweaver, and Flash, your website is guaranteed to be not only great looking, but functional as well!
I also check with the w3c to ensure that all sites I design are well-designed with error-free and validated code. Validity is a matter of pride for me!
Also, not only do we design websites, we maintain them too! Are you in need of a webmaster to maintain your site? Ask about our monthly maintenance/annual contract plan!
Lundholm Design and Technologies also performs the following services:
PC Maintenance, Security, and Upgrades
IT Networking
PC Hardware Repair
* General Electronics Repair
(Items marked by an asterisk * are provided on a limited basis due to currently limited equipment. We are working to correct this.)

Lundholm Design is a proud supporter of Jacob's Place, a 501(c)3 charity for children with autism.