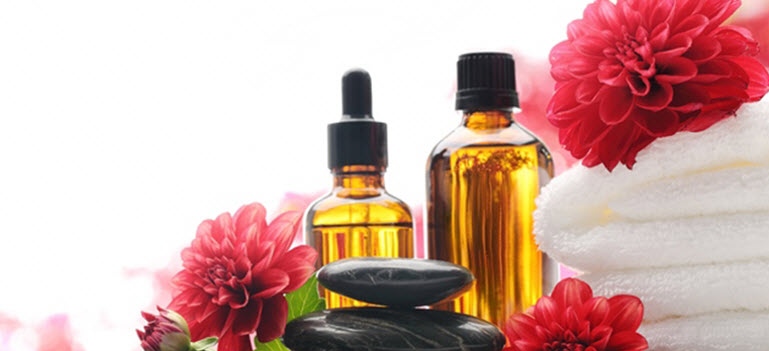 Contact Info
Mandala Massage Supply & Apothecary
Lisa Rojas
865 S. Wells St.
Reno, NV 89502
Phone: 775-322-3252
Contact Form
Text the word: MANDALA To: 72727
Visit our Website
Photo Tour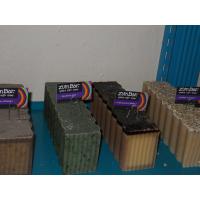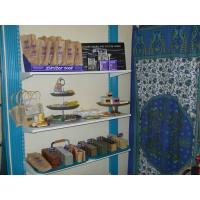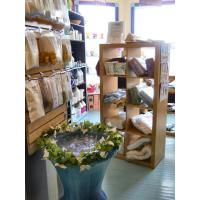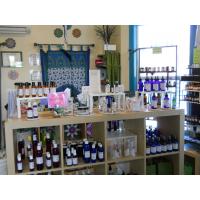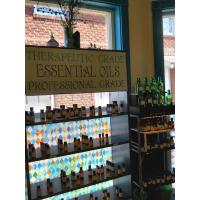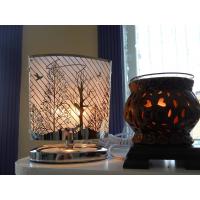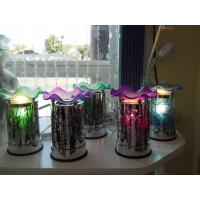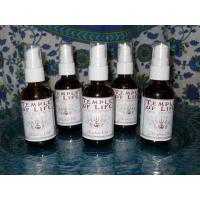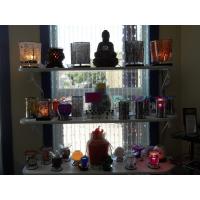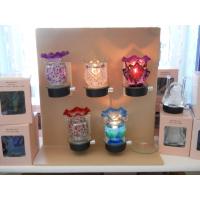 Services
Massage Supply
Aromatherapy
Natural Ingredients
Candles
Going Green Commitments
We love our Mother so we give DISCOUNTS FOR REFILLS!
The cosmetic industry is one of the largest polluters in the world. We strongly encourage the reuse of bottles or bringing in your own bottles as we give discounts for refills and sell by the ounce.
Our Temple of Life Natural Rejuvenation Products are bottled in high quality glass boston round bottles for you to refill or reuse.
Hours of Operation
Tuesday - Friday 11 to 5
Saturday 10-3
closed Sunday & Monday
About Us
Mandala is a Sanskrit word that means "whole world" or "healing circle". Mandalas are used as symbols for meditation and psychological growth and suggest inner wholeness and eternity.
They represent the many healing aspects and levels of pureness and diversity of Mandala Massage Supply & Apothecary.

Mandala Massage supply & Apothecary is the best smelling shop in town with a positively soothing ambiance specializing in aromatherapy, local bath & body products, natural ingredients, & massage supplies.
They also carry local handmade soaps, natural perfumes, organic candles, & other body goodies for yummy thoughtful gift packages & self indulgences!

+++++ +++++ +++++
Massage Supply
Our hands-on store is open to the public with comparable & lower prices than on-line. We have all the basic equipment for self healers, spas & therapists such as massage chairs
,
stools, towel warmers, bolsters, sheets, charts, ambiance items, aroma diffusers, therapy stones & tools, along with bulk & already bottled oils, lotions, creams, & gels from well-known suppliers & our very own, Temple of Life Natural Rejuvenation Products.
+++++ +++++ +++++
Apothecary
Our apothecary consists of the largest selection of therapeutic essential oils, exotic oils, carrier oils, cosmetic grade fragrance oils, colorful glass & plastic bottles & containers, & natural product making ingredients in Reno!
Bulk quantities with bulk prices are available.

+++++ +++++ +++++

Temple of Life Natural Rejuvenation Products
Made locally & fresh by a professional herbalist, aromatherapist, and massage therapist right at Mandala! We only use superior, organic, or wild crafted ingredients to make our vibrant healing blends including: therapeutic massage & moisturizing oils, aroma misters, pure skin care, anointing oils, bath salts, scrubs, & delicious essential oil blends. Wholesale is available for retailers.
There is no place like us around.
+++++ +++++ +++++

Customized Products

We have all the supplies to make fresh affordable natural spa & bath products for yourself, as a unique gift, or customizing products for your spa, retail, or massage business. (Clients will appreciate the variety & specialized care you provide for them.)
One can customize scents for massage oils, aromatherapy massage, salt & sugar scrubs, & more. Professional guidance is available.

+++++ +++++ +++++

About
Lisa Adele Rojas is the owner of Mandala & alchemist of Temple of Life. She is very excited to be a supplier for the basic needs of massage therapists, aromatherapists, healers, spas, cosmetic crafters, and those who enjoy the botanical & natural health world in our Great Basin.
She holds a bachelors in Herbal Science from Bastyr University & other herbal & aromatherapy certificates, & has practiced massage for 13 years.
She hopes to encourage the study & use of essential oils, herbs, natural ingredients, & the making of natural products & says:

"Aromatherapy is the art of studying & using essential oils for body, mind, & spirit. It is not about a brand or a company. With an an open mind & nose, botanical medicine will flourish into a giant colorful healing mandala for you."