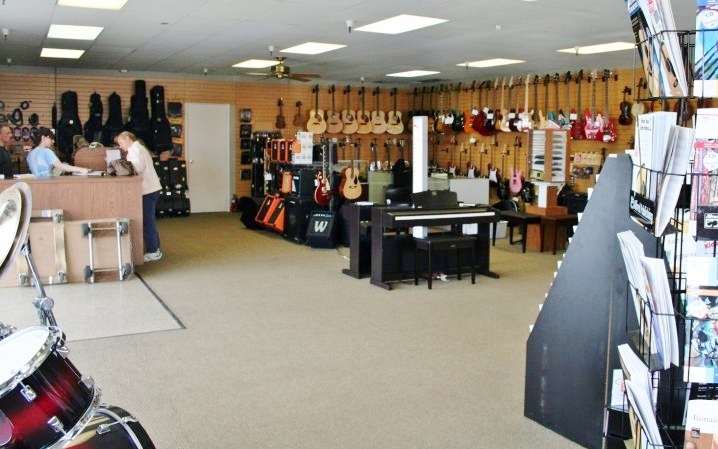 Contact Info
Carpenter's Music Academy
Wendell Carpenter
1090 Kietzke Ln.
Reno, NV 89502
Phone: 775-852-7618
Contact Form
Website:
carpentersmusic.com/music-academy/
Photo Tour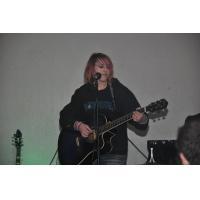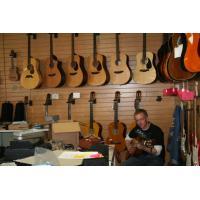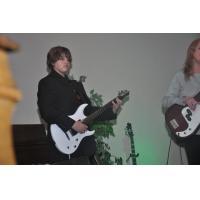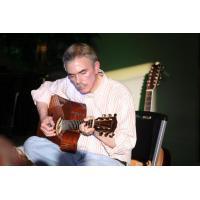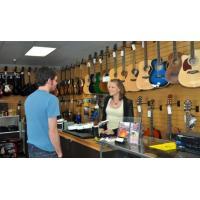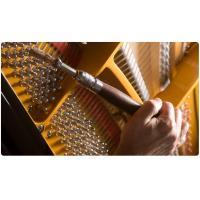 Hours of Operation
Monday through Friday – 10:00a to 6:00p
Saturday – 10:00a to 5:00p
Sunday – Closed
About Us
Some of us are blessed with musical parents or talented relatives who taught us how to play the Entertainer and Silent Night and filled our childhood home with music. For the rest of us there's Carpenter's Music World.
Carpenter's can help enrich your music appreciation and unlock your musical potential through instruction on a variety of musical instruments, as well as voice. Learning to perform music can be fun and rewarding at any age. We offer instruction for all ages and all abilities.
Whether you are looking for a rental violin for your sixth-grader or a full-size grand piano, we have the perfect instrument for you.
We also offer repair and restoration services for most instruments.
Do you need to ship or move your piano? We can help with that, too!
Carpenter's Music World offers music lessons for all instruments and all skill levels. Our professionally trained instructors will help you master your instrument. Our store features private studios, as well as a recital hall. Call 852-7618 to sign up today!
Check out our blog to find out what's happening! We feature in-store events, such as recitals and music programs. You can also find other music events happening in the area.
Students are taught privately in our in-store music studio
Lessons are 30 minutes long, once a week
University-trained instructors
$25 registration fee required for new students
Tuition is $30 per lesson ($120-$150 per month depending on whether there are 4 or 5 lessons)