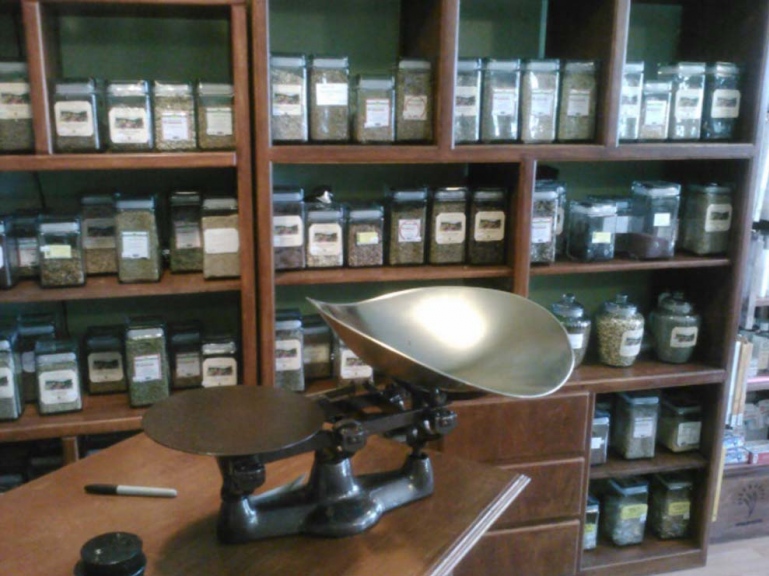 Contact Info
Natural Advantage Health Shoppe
Linda Lindenmuth
1104 California Ave
Reno, NV 89509
Phone: 775-322-4372
Visit our Website
Photo Tour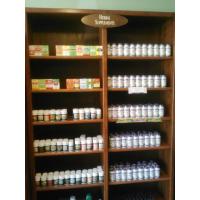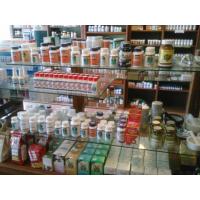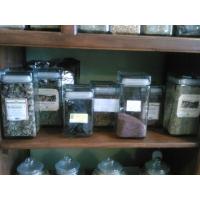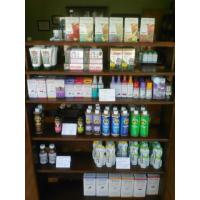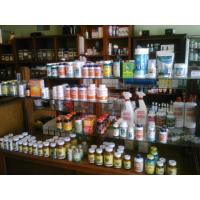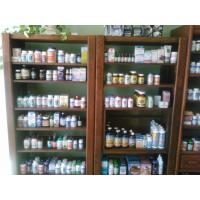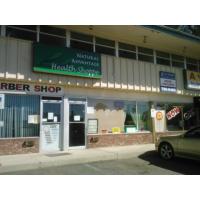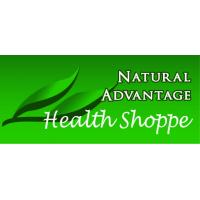 Going Green Commitments
taking care of our planet Earth is very important. I will continue to do my best to use all natural products and buy foods grown without harmful polluting chemicals, recycle whenever possible, conserve energy, and avoid using polluting materials or allowing them into the environment.
Hours of Operation
10 to 5:45 Tuesday to Friday.
10 to 4 Saturday
closed Sunday & Monday
About Us
Natural Advantage Health Shoppe
We offer Quality Products, Custom Services and Good Prices.
Large Selection of: VITAMINS, NUTRITIONAL SUPPLEMENTS, HERBS- Capsule, Liquid, and Bulk Herbs sold by quantity.
HOMEOPATHICS- formulas and single remedies.
ORGANIC BLACK GREEN HERBAL TEAS IN BULK, TEA BAGS, ORGANIC COFFEE
NATURAL SKINCARE: MOISTURIZERS & CLEANSERS SOAPS & SHAMPOOS TOOTHPASTE & MOUTHWASH OINTMENTS & PAIN SUPPORT PURE ESSENTIAL OILS & OTHER NATURAL OILS
HEALTHY SNACKS and FRESH BREWED ORGANIC COFFEE & TEA $1.79 ENJOY IT HERE OR TAKE IT TO GO
The owner Linda, is an herbalist and has a doctorate degree in holistic nutrition and offers private in-depTh consultations. The first visit is $40 and takes 1 plus hours. Linda is on staff to assist you and answer questions at the store as well.
CALL FOR INFO. 775-322-4372
naturaladvantagehealth@gmail.com

FRIDAT JULY 19TH SPECIAL CHAIR MASSAGE EVENT FROM 1:30PM TO 5:30PM ONLY $15 FOR A 15 MINUTE MASSAGE BY TAI JACQUES LMT
SCHEDULE YOUR APPOINTMENT TO BE ASSURED OF A TIME
WALK-INS ACCOMMODATED AS WE ARE ABLE