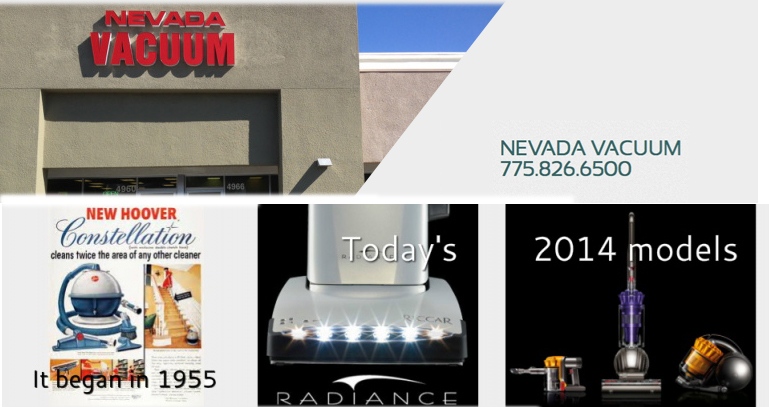 Contact Info
Nevada Vacuum
Nevada Vacuum
4966 S Virginia St
Reno, NV 89502
Phone: 775-826-6500
Visit our Website
Photo Tour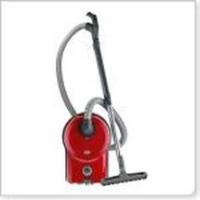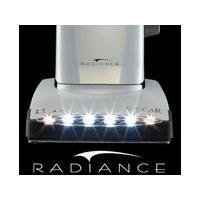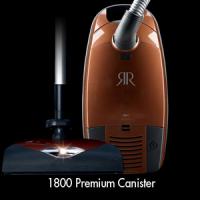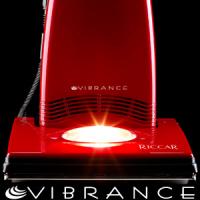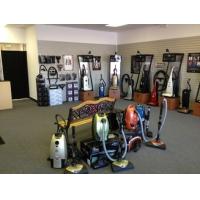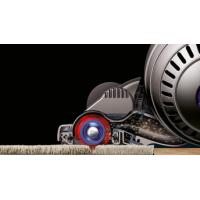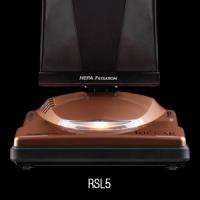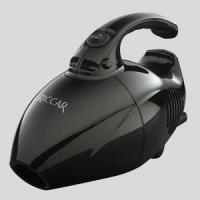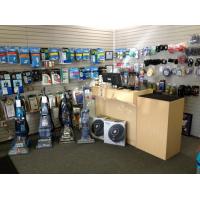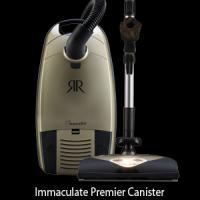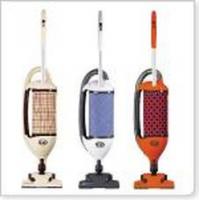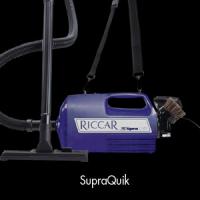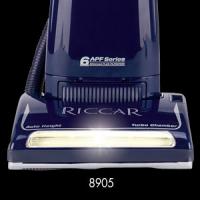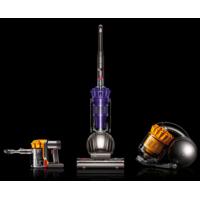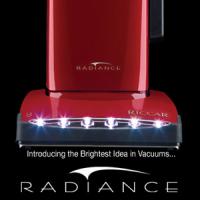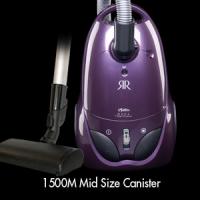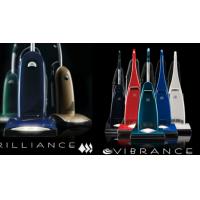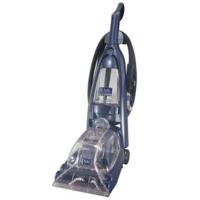 Hours of Operation
Monday - Friday 9-6 pm
Saturday 9-5 pm




About Us
Nevada Vacuum Since 1955


We Sell, Service and Repair Vacuum Cleaners!
We Specialize in American Made Quality High Performance Vacuum Cleaners. However, we have everything you may need for your vacuum cleaner. We are a Warranty Service Center and can help you with warranty and service issues.

We have a Great Show Room with over 100 vacuum cleaners on display with a full range of models from top of the line high performance to great entry level models.
Filter Bags, Belts, Filter and Parts for Most Brands and Models!
The Nicest Showroom in Nevada... Stop By We Have The Newest and Latest Products!