Contact Info
the NEVADA MARKETPLACE in the Reno Town Mall
Dave Asher
4001 So. Virginia St.
in the Reno Town Mall
Reno, NV 89502
Phone: 775-384-3153
Contact Form
Text the word: NEVADAMARKET To: 21777
Hours of Operation
10 to 7
7 days a week
open in July 2017!
About Us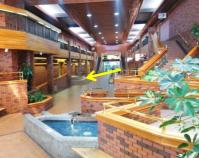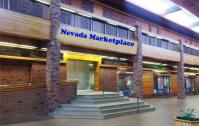 The new NEVADA MARKETPLACE is offering shop space in a very nice mall to Nevada Based Businesses that have retail products for sale
.
This gathering of Nevada Businesses will work together in co-op style to make sure all are successful. For
many
, this is the home for their Nevada Business and livelihood.

The NEVADA MARKETPLACE offers shoppers a convenient location to purchase goods that are made with Nevada Love, KNOWING that they are supporting a Nevada Based Business and local jobs at the same time.