Contact Info
Real Deal Carpet & Upholstery Cleaning
Andrew Sumauskas
605 Spice Island Dr.#3
Sparks, NV 89431
Phone: 775-745-2949
Visit our Website
Photo Tour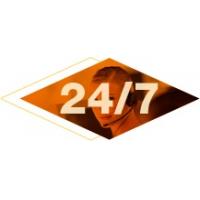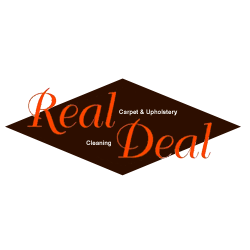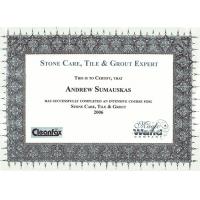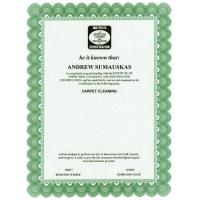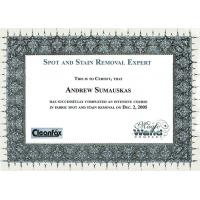 Hours of Operation
24/7 775-745-2949
Monday to Friday 8:00 am - 5:00 pm
Saturday: 8:00 am - 2:00 pm
Sunday: closed
About Us
Real Deal Carpet & Upholstery Cleaning is Reno Nevada's source for expert carpet cleaning and upholstery care.
We specialize in state-of-the-art textile-cleaning techniques with care options suitable for various brands and styles of carpeting, rugs, furniture coverings, and other household materials.
Dirt particles trapped in carpeting in the course of daily use can cause the fibers to break down over time, leading to permanent discoloration and a shorter lifespan of the material.
By the time a carpet begins to look dirty, microscopic soiling has been doing their damage for weeks or even months. Regular professional carpet cleaning not only makes floor coverings look better but also helps them last much longer.
Don't wait until it's too late – call Real Deal and get affordable expert care for your carpets and upholstery today! We offer appointments to suit your needs. We will work with you to provide an appointment time that fits with your schedule!