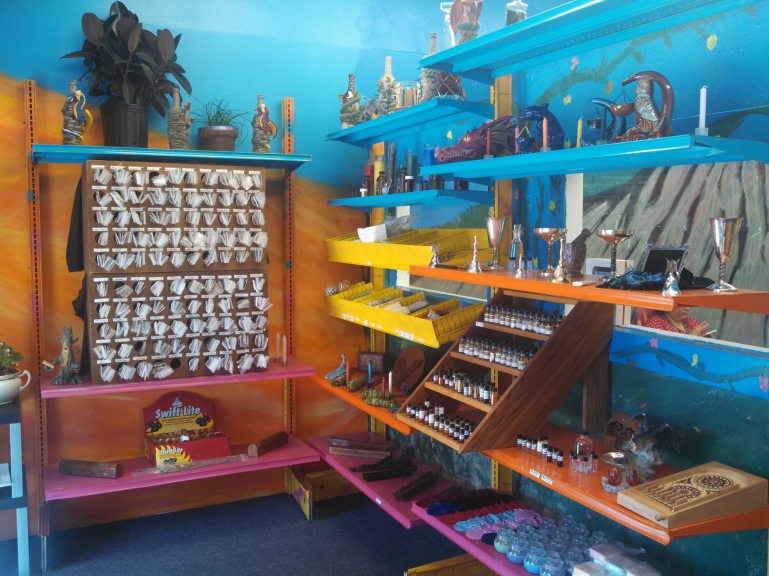 Contact Info
Reno Magick
Scott Reimers
1004 So. Wells Ave
Reno, NV 89502
Phone: 775-722-6317
Fax: 775-722-6317
Contact Form
Visit our Website
Photo Tour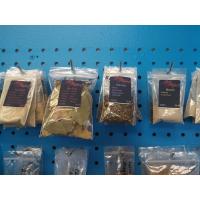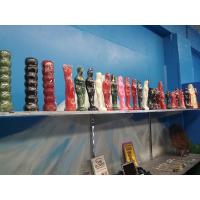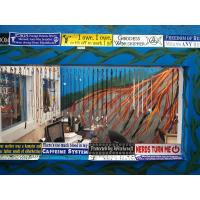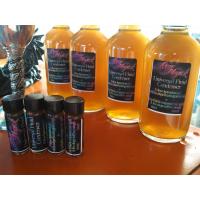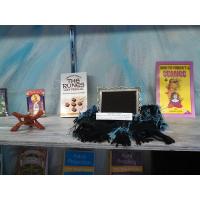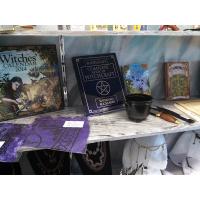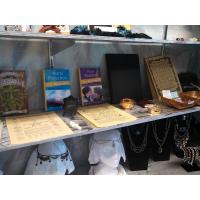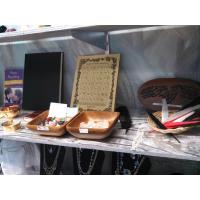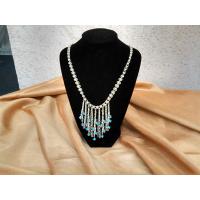 About Us
Welcome to Reno Magick. Started simply as a small magickal working group, in 2013 we opened a Store and Temple Space. While the store offers Candles, Herbs, Oils, Ritual Tools, Runes and Tarot Decks, Crystal Balls, Incense, books and more, we also give everyone the chance to experience magic personally by trying our Alchemic Fluid Condensers!

With our decades of magickal experience we can help basic and advanced magickal questions alike. Additionally, there is always a reader on staff to help with personal situations and we have regular events and classes:

Making Magick Monday - Open and Free event where everyone will help make alchemy, charms or other spells for personal use and sale. Lots of theory and basics taught!

Thursday Night Ritual - Each Week we do either a Full Moon Ritual, A New Moon Ritual, a Mens Society Meeting or a Womens Society Meeting. Check the Schedule! New Moons are Invite Only, but feel free to drop in for everything else!

Friday Drum Circles - Good Music, Food, Drink, Socializing and Dancing. Ever heard a drum circle speed up, slow down or event change songs without stopping? Its an awesome experience!

Saturday Classes - Basic Magic Classes covering topics like meditation, psychic abilities, Energy Healing, Astral Projection, Spirit Invoking, Shielding and much more. The classes cycle about every 6 months, but you can come in at any time! Check the Schedule

Sunday Occult Discussion - Advanced Magickal Discussion and Planning Group

Clergy and Worshippers throughout the community are welcome to come Worship at, Build and Maintain the Altars for their specific Dieties or the Community Ancestor Altar whever we are open. The Temple is to the Gods and free to use for any person or group for Classes, Rituals and Events that are free and open to the public. We ask very low rates for private group use and a small percentate of any events that fees are charged for.