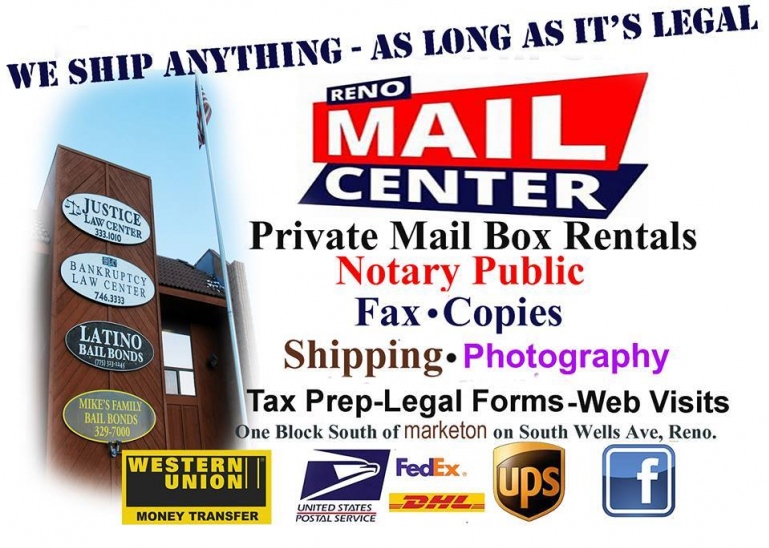 Contact Info
Reno Mail Center
Jeff Baclet
1550 So. Wells Ave
Reno, NV
Phone: 775-786-0828
Contact Form
Visit our Website
Photo Tour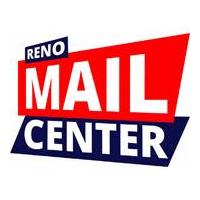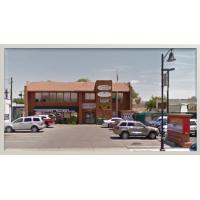 About Us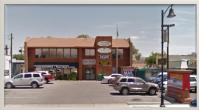 At Reno Mail Center, we give local Reno businesses the tools to succeed at a great price! We pride ourselves on excellent service, excellent pricing, and an excellent staff that is prepared to handle all of your business needs.
So what are you waiting for? Give us a call at 775-786-0828!
We offer conveniently located mailbox rentals in the heart of Reno for businesses and individuals starting at $9.95 per month! Give us a call at 775-786-0282 for any inquiries regarding renting a mailbox! We also offer virtual office packages for your startup or small business. Call 775-896-0282 to learn more about how we can help your business!