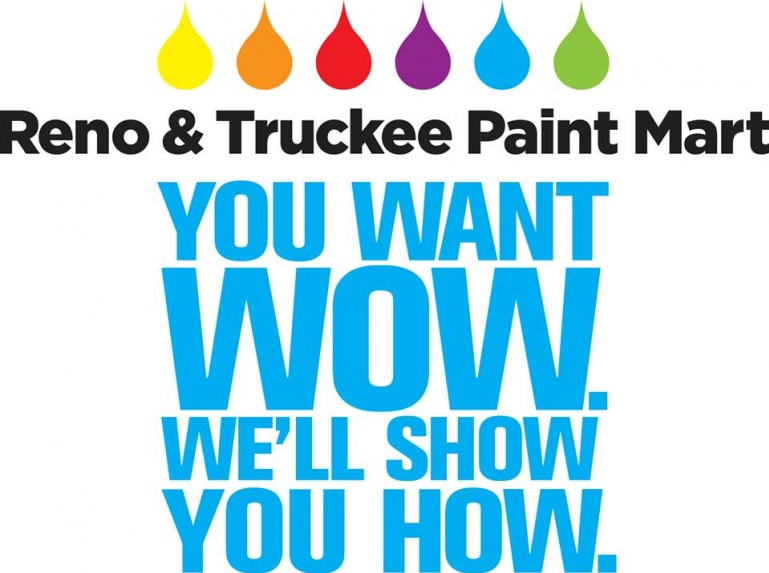 Contact Info
Reno Paint Mart
Reno Paint Mart
201 E Moana
Reno, NV 89502
Phone: 775-826-2900
Fax: 775-826-2927
Contact Form
Website:
www.renopaintmart.com/
Photo Tour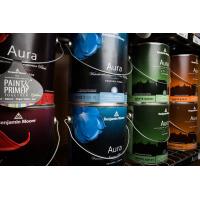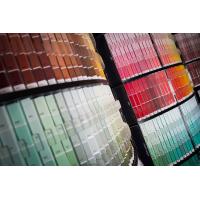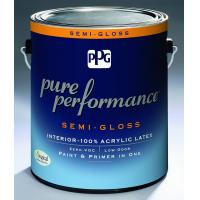 Hours of Operation
Monday - Friday 6:30AM to 6:00PM
Saturday 8:00AM to 4:00PM
About Us
The Reno & Truckee Paint Mart Difference.
Reno and Truckee Paint Mart is a family-owned and operated company. We opened our doors in Reno back in 1952 to serve Northern Nevada and California. In 2000, we expanded our service area to Truckee, California by opening Truckee Paint Mart and in 2005 expanded that store into a new location on Industrial Way.
Both stores offer several paint and wood stains products as well as a large selection of equipment and sundries. Our superior products and unparalleled service have made many of the painting professionals in Northern Nevada and California choose Reno and Truckee Paint Mart as their store of choice. We carry such well-known brands as Benjamin Moore, Pittsburgh Paints, Superdeck, Modern Masters, Moldex, and more.
At Reno Paint Mart, you'll also find northern Nevada's largest selection of wallpaper, fabrics, and window blinds, plus a comfortable design center where you can plan your project with all our resources at your fingertips. Whether you need custom coloring advice or suggestions and supplies for faux painting, the decorating staff at Reno Paint Mart can help! We'll even visit your home or office.