Contact Info
Certified Pool and Spa
Randy Reid
75 E Patriot Blvd.
Reno, NV 89511
Phone: 775-852-8405
Contact Form
Visit our Website
Photo Tour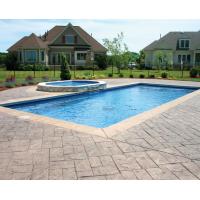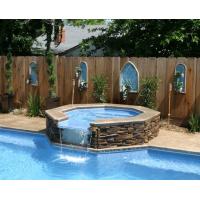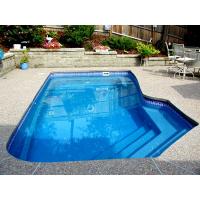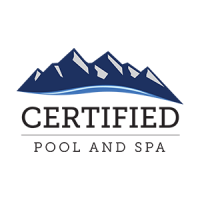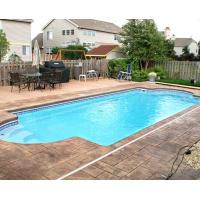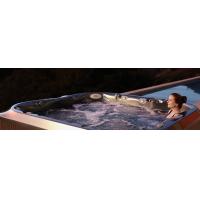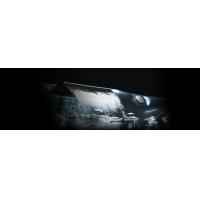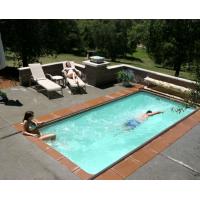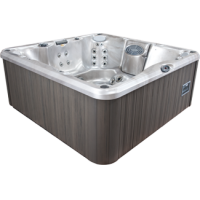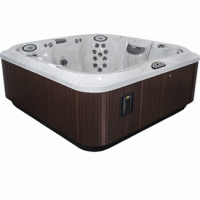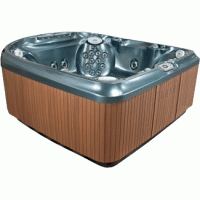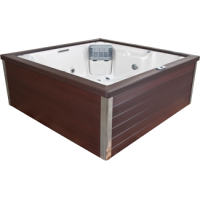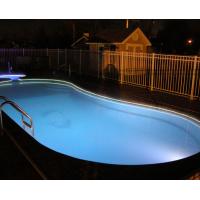 Hours of Operation
Always available online
About Us
Certified Pool and Spa
Certified Pool and Spa is Reno's only Jacuzzi Spas and Viking Pools dealer. Visit our showroom in south Reno to see all that these premier pools and spas we have to offer. We also offer complete in ground pool design and construction.

We service and repair all types of pools, spas, and hot tubs.
Our showroom is always stocked with all of the chemicals and supplies you need to maintain your pool or spa.
We offer FREE water testing for your pool and spa, just bring in a sample and we'll give you a detailed report on what chemicals are needed, even down to the ounce. We will need to know how many gallons your pool or spa holds to give you an accurate report, so please bring us that information as well.
About CPS
Certified Pool and Spa has been serving the Northern Nevada area since 1978. We carry the two best lines in the Industry.

We carry Jacuzzi brand spas which are the gold standard of spas which the industry has been based from since it's inception. We carry Viking and Aloha fiberglass pools, which are the pools that offer the most shapes, sizes, colors and options in the industry.

These pools are also the highest quality fiberglass pools you can buy. Our service department is second to none in the area and we hold customer satisfaction to the highest priority.

CPS lives off the best brands and the best service, all to provide you with the best experience and best value for your hard earned money.