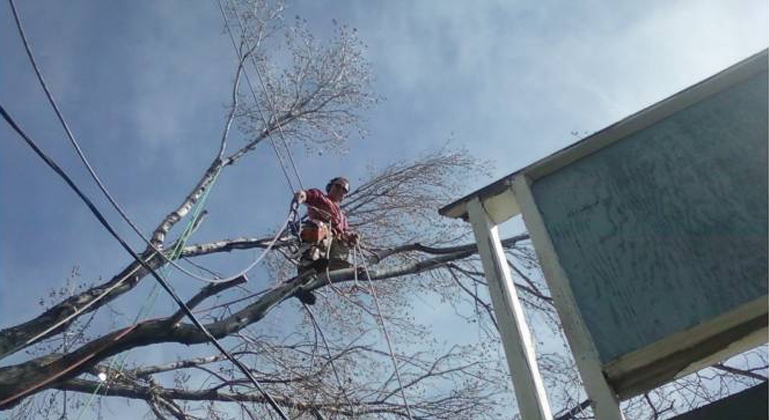 Contact Info
Robert Kelly Tree Care
Robert Kelly
Phone: 775-737-3530
Contact Form
Website:
www.robertkellytreecare.com
Photo Tour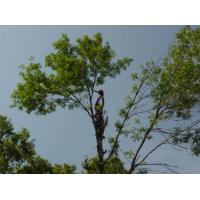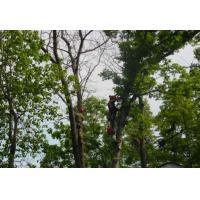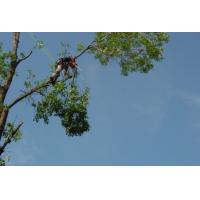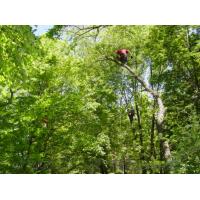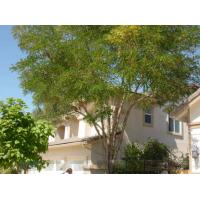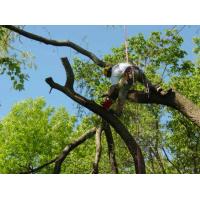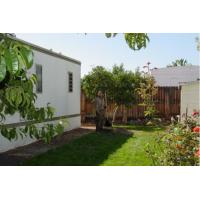 Going Green Commitments
100% of the debris that is created from the day to day operations of Robert A Kelly Tree Care is either composted into valuable top soil or re-purposed & used in other areas of a landscape.
We donate our services to organizations like Urban Roots, whose sole purpose is to teach elementary school aged children how to grow their own food & create an awareness of environmental sciences. We also donate our time for the care of trees at the Veterans Guest House.
Through our relationship with Urban Roots we have created relationships with many students working on their advanced degrees in environmental sciences. By creating employment opportunities for these young minds, they bring many new ideas to our organization. This creates an ever evolving & fun workplace.
Our fertilization programs are based on 100% organic products. Our main objective is to introduce carbon rich organic matter into the soil within the critical root zone of your trees. While that material is being broken down by the symbiotic microbial populations that already exist within this area of your trees root zone, we supplement for the lack of fertility, because of our deserts soils, with a 100% organic product that is injected into the ground as a liquid & is immediately available for uptake by your trees.
Hours of Operation
always available on line
About Us
My career in Arboriculture began in Tahoe City in the early 70's working for my dad's company, Joe's Tree Service, every summer until I started my own company in 1977.
By taking advantage of all the educational opportunities offered by our trade association and different institutions from coast to coast, I can comfortably say I have separated myself from the usual tree service operator.
The goal of Robert A Kelly Tree Care is to preserve the life and beauty of your entire landscape. Proper tree care and plant health care is an ongoing process. This is why I look forward to a long term relationship with all my clients.
We at Robert A Kelly Tree Care strive to provide excellent tree care services to insure the longevity of all your plants, not just your large woody trees.
As one of the first groups of Arborists to be certified by the International Society of Arboriculture, I feel it's very important that all our employees take arboricultural education seriously. I require they participate in all the opportunities the International Society of Arboriculture provides. This not only shows in the work they perform on your property, but also translates into their personal lives as well as a proud productive member of their community.
My personal education in Arboricultural Science comes not only from the ISA, but from Purdue University, The Chicago Botanical Gardens, The Morton Arboretum, and many other forestry related institutions from coast to coast.
Like all other sciences, advancement creates an ever changing landscape. It is our goal to stay abreast of the changes to provide the absolute best customer service possible.
Watch this video. Robert Kelly Tree Care removes a giant tree in the Whole Foods parking lot. http://youtu.be/GMLuK-MkyVc