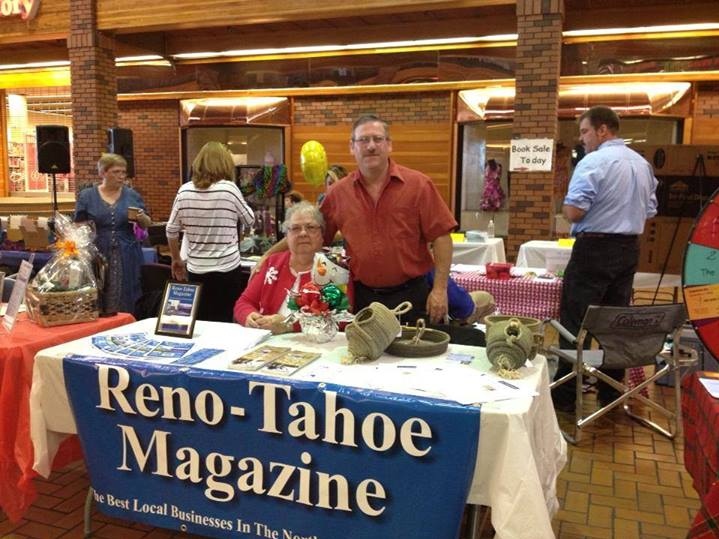 Contact Info
Reno-Tahoe Magazine
Dave McCraw
255 W. Peckham Lane, Suite 7
Reno, NV 89509
Phone: 775-828-2922
Contact Form
Visit our Website
Photo Tour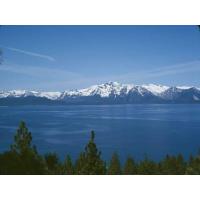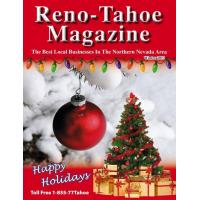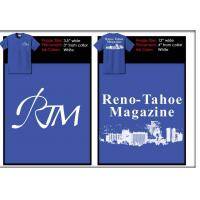 Services
Hours of Operation
Always Available Online
About Us
ADVERTISING

Reno Tahoe

Magazine

uses print and online advertising for your business exposure.
Including social media blast and promotions..
MARKETING

Great marketing talent bringing your business message to life. Our graphics department is amazing.
DISTRIBUTION

Reno Tahoe Magazine distributes to the following area's: Reno, Sparks, Carson City, Stateline and the Lake Tahoe Basin.
EFFICIENCIES

Reno Tahoe Magazine

monitors key

performance Indicators at 1-week Intervals, adjusting online strategies

as needed.