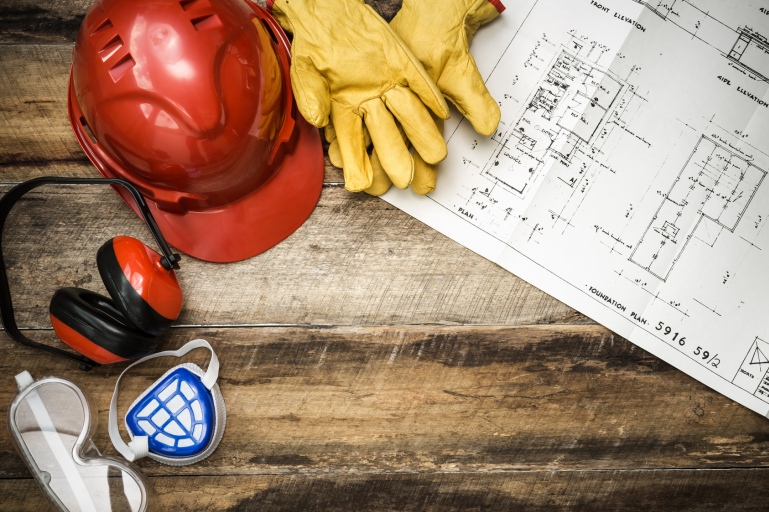 Contact Info
Gary Ray Safety Training
Gary Ray
.
Reno, NV 89503
Phone: 775-453-5998
Contact Form
Text the word: SAFETY To: 72727
Visit our Website
Services
10 Hour Construction Certification
30 Hour Construction Certification
Fall Protection Certification
Confined Space Certification
HAZWOPER Certification
Construction Site Safety Inspections
Recommendations
Find Gary on LinkedIn
Hours of Operation
7:30 AM until 4:00 PM
About Us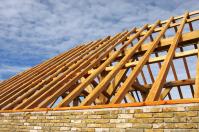 Gary Ray has 5 years experience providing safety training to include: OSHA 10, OSHA 30, HAZWOPER, Hazard Communication, Confined Space, CPR and First Aid. Also 30 years of experience in Federal Contracting, Job Corps, California Conservation Corps and more!
Contact him today!