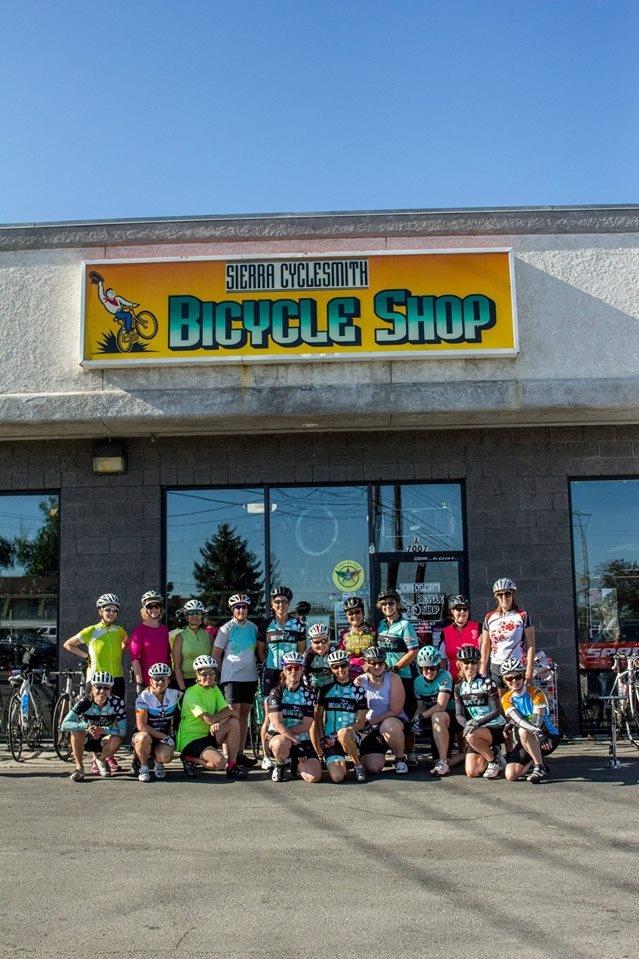 Contact Info
Sierra Cyclesmith
Leon Zasadny
7007 So. Virginia St.
Reno, 89511
Phone: 775-852-9253
Visit our Website
Photo Tour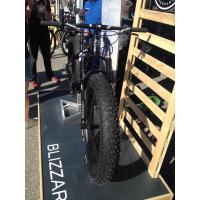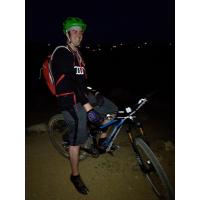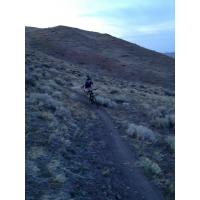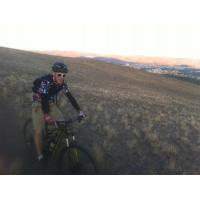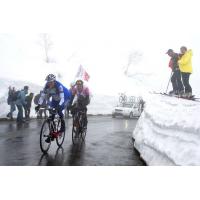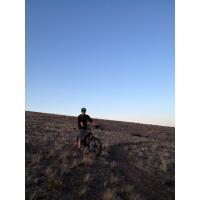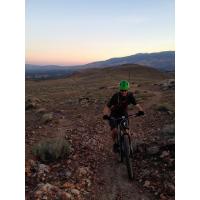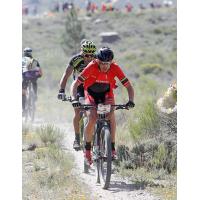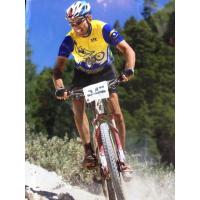 Hours of Operation
Always Available Online
About Us
History
The Sierra Cyclesmith was born out of many years of experience, building bikes, racing, wrenching, and training athletes and commitment to the sport. 1988 proved to be a year of profound growth and change for Tim, taking into account all of those previous years of experience and acumen, he founded Sierra Cyclesmith. This change allowed the Greater Truckee Meadows to benefit from one of the most experienced and knowledgeable cycling professionals in The United States. You'll find this personal commitment with every employee and in every corner of The Sierra Cyclesmith shop. With huge "Thanks" to our many patrons, we begin our 14th year as a "shop of choice" in Northern Nevada.