Contact Info
Sierra Feed and Saddlery
Ken Cliff
7460 So. Virginia St.
Reno, 89511
Phone: 775-853-6700
Website:
www.sierrafeedandsaddlery.com/
Photo Tour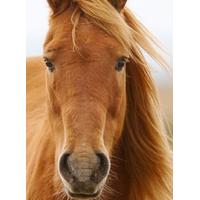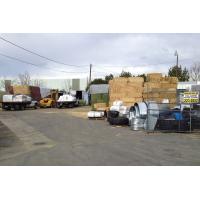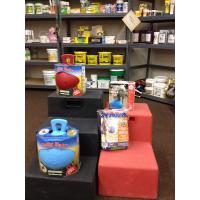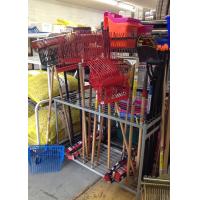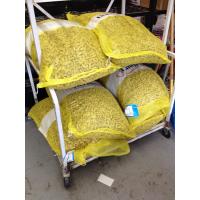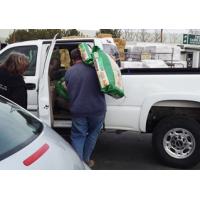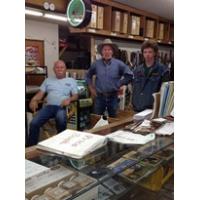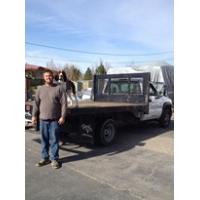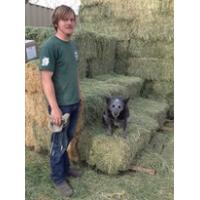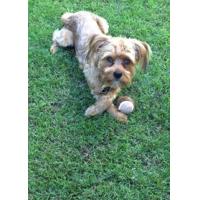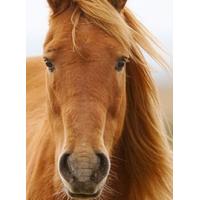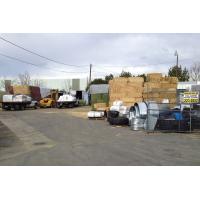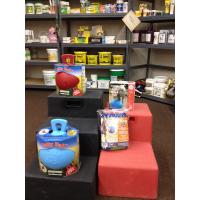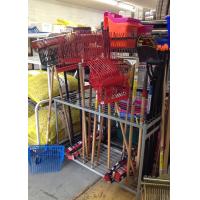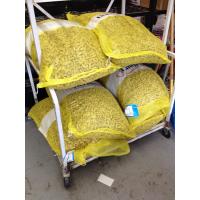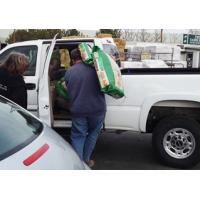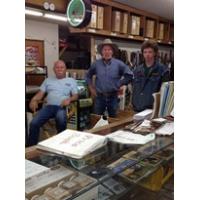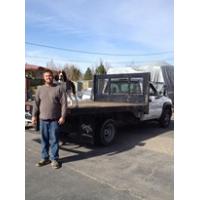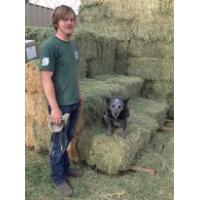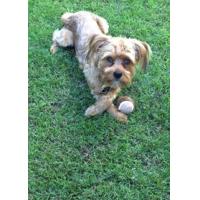 Hours of Operation
We're open:
Mon - Fri 9:00am - 6:00pm
Saturday 9:00am - 5:00pm
Sunday 10:00am - 2:00 pm

About Us
Sierra Feed and Saddlery has been providing our Reno customers the best in pet food and livestock feed, hay and supplies since 1977. We're a full service feed store, including delivery of livestock feed, hay, pipe panels, and more.
At Sierra Feed, we care about your animals as much as you do. It's our goal to provide the best quality feeds for your animals and the best possible service. Someone is always available to help carry out those heavy bags of pet food or horse feed and put them in your car or truck.
We offer delivery of your feed, hay, ranch & farm supplies.
Our prices are competitive, so we hope you'll come in to find out for yourself.
The Saddlery is an experience all unto itself. For any horse person, it's like walking into a candy store. You'll find something great in every nook and cranny; from saddles and bridles to the latest in technical riding apparel.