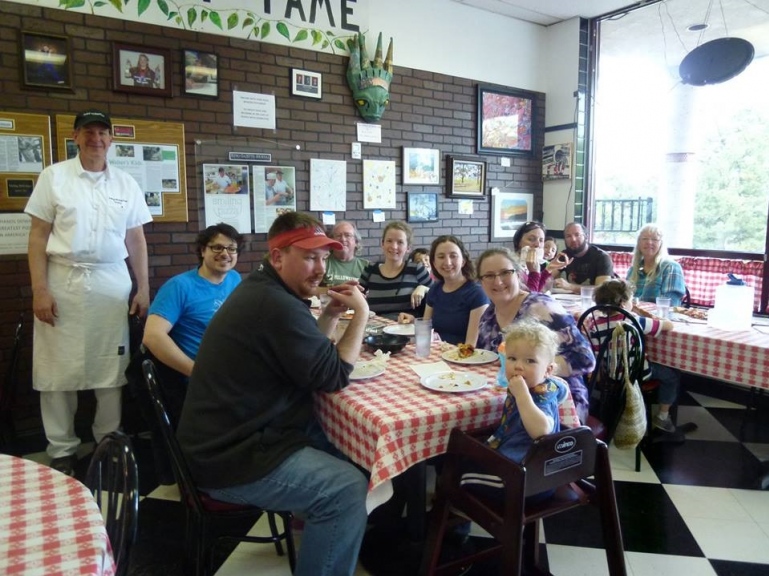 Contact Info
Smiling With Hope Pizzeria
Walter & Judy
6135 Lakeside Dr. #101
Reno, NV 89511
Phone: 775-825-1070
Contact Form
Visit our Website
Photo Tour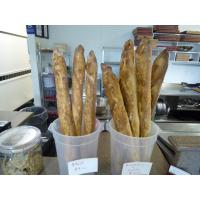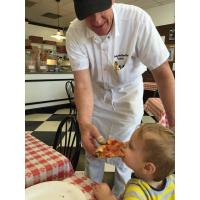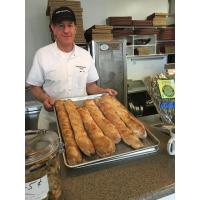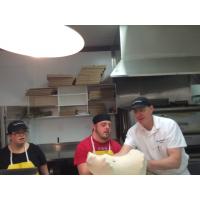 Hours of Operation
Sunday - Monday: Closed

Tuesday-Friday:
12-2pm 5-8pm

Saturday: 5-8pm
About Us
World Class NY pizza with a social cause- employing/training people with developmental disabilities and Autism.
For 22 years Walter created award winning pizzeria/bakery businesses in CA/TX/OH public schools that trained students with disabilities for competitive work. These programs gathered international attention and the mission will continue with the Smiling With Hope Pizza. It is designed to be a work in progress employing/training people with Developmental Disabilities. Our ultimate goal is to become non-profit and provide safe housing, pension plans, vacations, for our employees.
Walter and Judy (his wife of 36 years) invite you to share their food served with love. Expect great food and a warm family atmosphere of days long gone. Turn off your electronic devices, step back in time, and sit down and enjoy conversation and food with your neighbors as food is meant to be experienced.