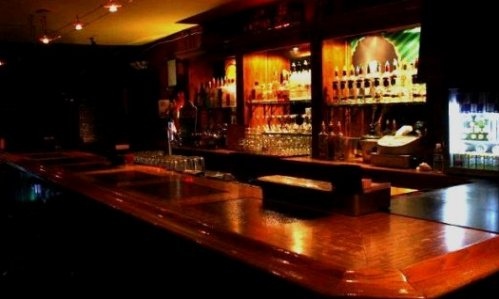 Contact Info
Studio on 4th in Reno
Mike & Kristin Steedman
432 East 4th Street
Reno , NV 89512
Phone: 775-737-9776
Contact Form
Visit our Website
Photo Tour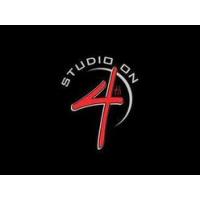 Hours of Operation
every night...check website or call
About Us
If you haven't heard of Studio on 4th in Reno then you haven't been to one of the coolest bars in town.
Studio on 4th is a great place to hang out, have a drink, catch a show, become a part of an event, volunteer with events and promote your own event.
In fact, Studio on 4th is one of the coolest places to hang out because there are so many different type of events on a regular basis that it makes it one of the busiest venues in town.