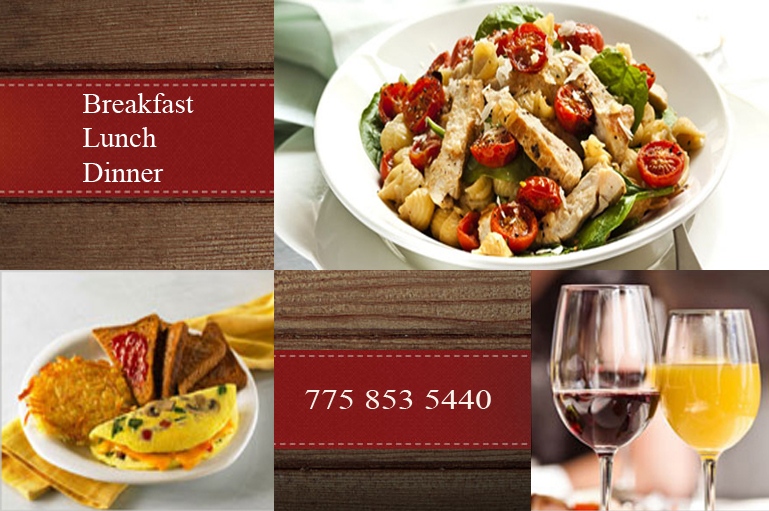 Contact Info
Sunrise Cafe
Jose Reyes
18603 Wedge Parkway
Reno, NV 89511
Phone: 775-853-5440
Contact Form
Website:
renosunrisecafe.com
Photo Tour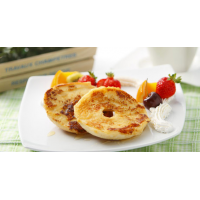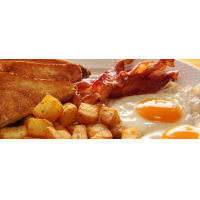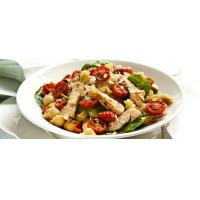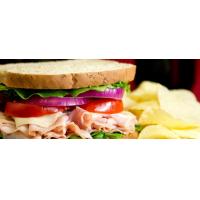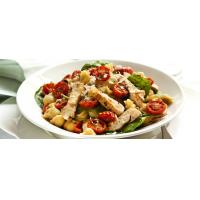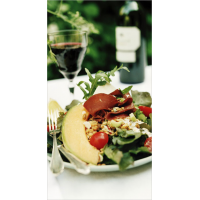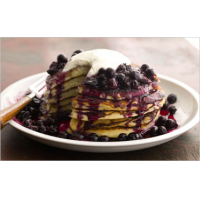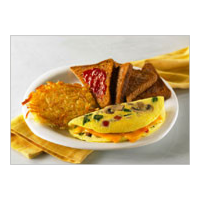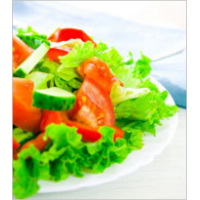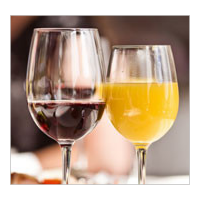 Services
Hours of Operation
(775) 853-5440
Serving 7 days a week
7AM - 2PM

About Us
Amazing flavors waiting to please your pallete
The perfect restaurant in town for breakfast and lunch with a wonderful array of menu choices and a friendly staff. Stop by and enjoy this comfortable and convenient place to unwind on your way home.

Services
Walk-Ins Welcome
Good For Groups & Kids
Take Out
Catering
Waiter Service
Full Service Bar

So Much Variety
Here at Sunrise Cafe, we have such a variety of dishes that you won't know what to try first. However, whatever you choose will be delicious.
Fruit Drinks and Fruits

Who We Are
A Mexican, American family owned restaurant that's been in business for over 15 years. We specialize in breakfast and lunch and now serve dinner.