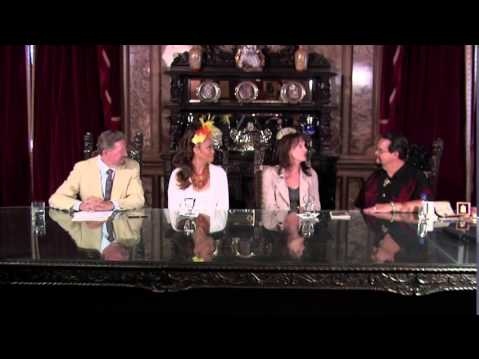 Contact Info
Old Tales of Nevada...past & present
John O'Brien Jim Webster
Reno, NV
Phone: 775-224-5838
Photo Tour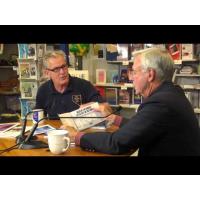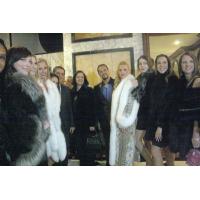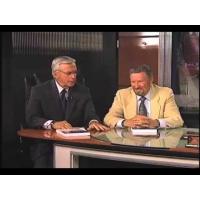 Services
Television Show
History of Nevada
Nevada Stories
Hours of Operation
Always Available Online
About Us
This show at last count has 130 episodes that tell the story of Nevada's past, present, and future. Whether it is mining, gaming agriculture, business, music, or the law. Entrepreneurs, authors, politics, we cover it all on old tales of Nevada past and present.

The guests we bring to the show in many cases haven't written a book so many of the stories will only be available through this oral and video presentation. Our guests will tell stories about the Comstock Lode, the richest hill on earth and all the stories supporting the mining operation in and around Virginia City back in the 1800's.

Have you ever heard of ice harvesting? You will on Old Tales of Nevada. Ever wonder what was the first settlement in Nevada, who was the first Governor, when we became a state, how Reno was settled and how did gaming get its start? That's what we bring to the public on Old Tales of Nevada Past and Present.

Why do we do it? Well to bring pride to those who live in Nevada and the USA. What happened and what is happening in Nevada is effecting and will effect the U.S. and the world.

Once you learn the history of a person, place .or event in Nevada, you will never forget it, and you will give more importance to it than ever before. If you are a history teacher, school, university, or just a history buff that wants this special collection in your library, contact us with the information you see on the screen. At Old Tales of Nevada Past and Present, we make history live for the pride of Nevada.