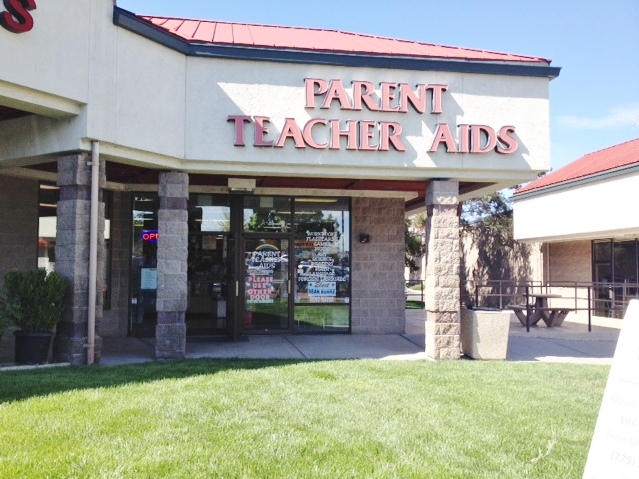 Contact Info
Parent Teacher Aids
Maureen Burke
5000 Smithridge Dr
Reno, NV 89502
Phone: 775-825-3328
Visit our Website
Photo Tour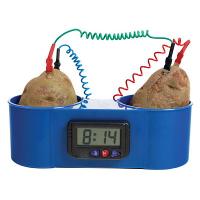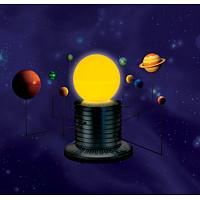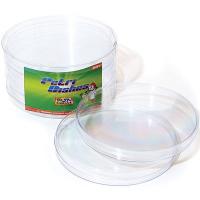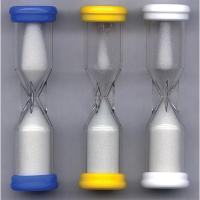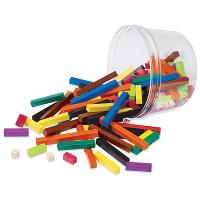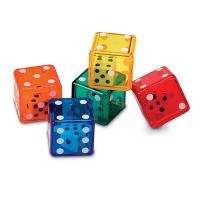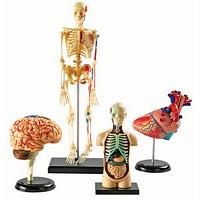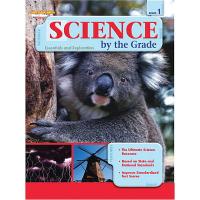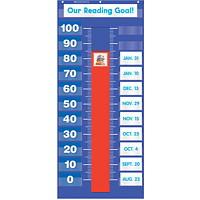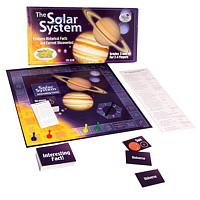 Hours of Operation
Always Available Online
About Us
Parent Teacher Aids was opened on November 4th, 1979 by Maureen Burke, in a small 900 sq ft space in The Old Town Mall. Six years later, Maureen moved the store to a brand new shopping center, located at what is now the busiest intersection in Northern Nevada, in the heart of retail shopping in Reno.
We currently have about 5000 square feet in the Smithridge Center, have access to over 15,000 items, order from over 300 companies, are family owned and operated, employ 3 wonderful part-time employees are that very knowledgeable and we all give back to our community on a regular basis. Maureen still runs the store on a daily basis with her son Sean, who is the Manager.
We hope to provide excellent customer service, quality products and an overall great experience for all of our WONDERFUL customers! Whether you are a teacher, parent, grandparent, homeschooler, student or are just interested in learning or providing education to someone in your life, we hope to help you achieve just that.
Please stop in and see our store and introduce youself - we want to know our customers that support us.