Contact Info
Two Chicks Reno
Haley Wood & Jessie Watnes
752 So. Virginia St.
Reno, NV 89501
Phone: 775-323-0600
Website:
twochicksreno.com/
Photo Tour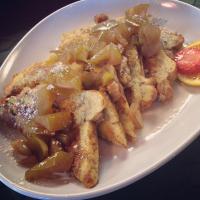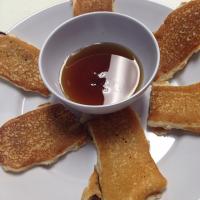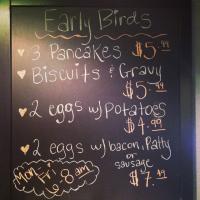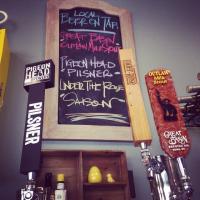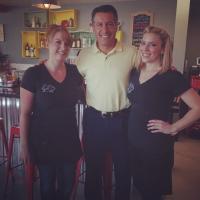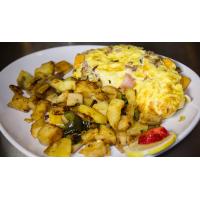 Services
Hours of Operation
Hours: 6am - 2pm
7 days a week
About Us
OPEN 7 DAYS - BREAKFAST & LUNCH - CREATIVE COCKTAILS - FRIENDLY SERVICE
From the Two Chicks that brought you GourMelt
Two Chicks is committed to serving delicious food with friendly, warm service. We will have all your favorite breakfast items with a modern, creative twist as well as GourMelt's famous grilled cheese sandwiches.
We use local free range eggs, fresh baked bread, fire-roasted coffee and featured local breweries. We are committed to the Buy Local movement and will procure the freshest ingredients from farms and dairys in our area.
Our food is made with the local and care you would expect from family because that is what you are to us!